October 21, 2022
Global Brain has invested in Omnichain Solutions Inc., leader in bringing enterprise grade, smart supply chain technology to underserved emerging and mid-markets, as the lead investor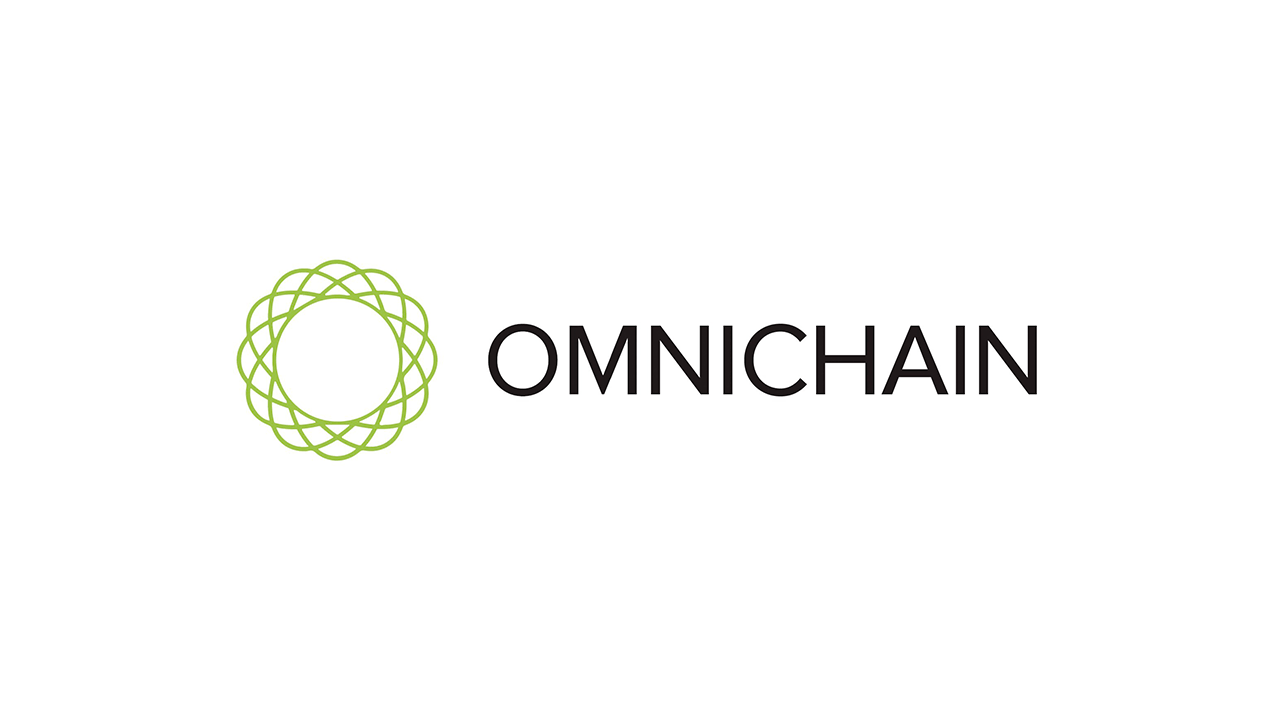 Global Brain has invested in Omnichain Solutions Inc. (Omnichain™), an end-to-end supply chain platform for emerging and middle market companies, through its GB-VIII Growth Fund Investment Limited Partnership (GB-VIII) as the lead investor.
Omnichain™ is focused on bringing enterprise grade, smart supply chain technology to underserved emerging and mid-markets. The end-to-end platform leverages advanced digital technologies to help global brands and retailers of all sizes create more transparent, connected and sustainable supply chains to drive business growth at scale.
Global Brain is excited to partner with Omnichain™ and fuel their mission to make intelligent, connected, advanced supply chain technology accessible to underserved markets. The fundamentals of managing traditional supply chains have evolved tremendously in the face of increasing network distributions and marketplace requirements. As service chains are increasing in size and complexity, the innovative holistic technologies solutions by Omnichain™ can solve complex supply chain problems in real-time. The Omnichain™ solution enables increased collaboration, configurability, efficiency and network visibility.
About Omnichain™
Location

California, US

CEO

Pratik Soni

Founded

November 2018

URL
About GB-VIII
Name

GB-VIII Growth Fund Investment Limited Partnership

General Partner

Global Brain Corporation
About Global Brain
Location

Tokyo, Japan

Representative

Yasuhiko Yurimoto

Founded

January 1998

URL