April 12, 2023
Global Brain has invested in New Innovations Inc., a provider of OMO solutions, as the lead investor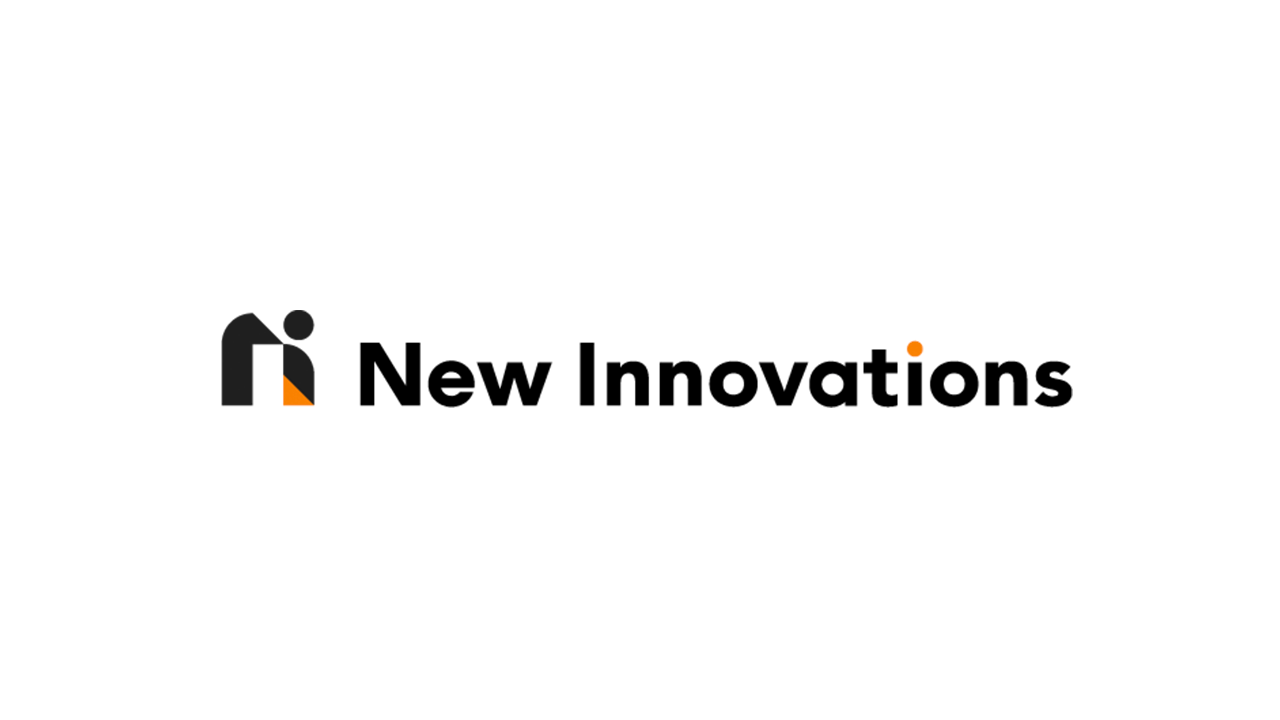 Global Brain has invested in New Innovations Inc. (New Innovations), a provider of online-merge-offline (OMO) solutions, through its GB-VIII Growth Fund Investment Limited Partnership (GB-VIII), KDDI Open Innovation Fund III (KOIF III), and 31VENTURES Global Innovation Fund II (31VENTURES II) as the lead investor.
New Innovations is a startup that provides enterprise-quality automation and OMO solutions in a very short period of time by leveraging its technological capabilities and developing hardware and software in-house. New Innovations solves problems in the food and beverage, retail industries, etc. by offering quick services from strategy formulation to PoC using prototypes for mass production. In addition to its AI café robots "root C" placed in the Tokyo metropolitan area and Kinki region, New Innovations has provided Blue Bottle Coffee Japan LLC with an order and pickup locker solution for non-face-to-face cafés and a luxury brand with a smart showcase solution. Through this financing, New Innovations plans to strengthen sales and development of existing solutions as well as develop new solutions for the food and beverage, retail, and other industries.
Global Brain has decided to invest in New Innovations based on the company's planning, marketing, design, prototype improvement, and mass production capabilities, as well as its proven track record. Global Brain will continue to support New Innovations' growth in various aspects, including sales, organizational design, and recruitment.
About New Innovations
Location

Koto-ku, Tokyo, Japan

Representative

Keito Nakao

Founded

January 2018

URL

https://newinov.com/(Available only in Japanese)
About GB-VIII
Name

GB-VIII Growth Fund Investment Limited Partnership

General Partner

Global Brain Corporation
About KOIF III
Name

KDDI Open Innovation Fund III

General Partner

Global Brain Corporation

Fund Size

JPY 20 billion
About 31VENTURES II
Name

31VENTURES Global Innovation Fund II

General Partner

Global Brain Corporation

Fund Size

JPY 8.5 billion
About Global Brain
Location

Tokyo, Japan

Representative

Yasuhiko Yurimoto

Founded

January 1998

URL