March 08, 2023
Global Brain has invested in NearMe, Inc., a company that develops SmartShuttle providing a comfortable and affordable shared transportation experience through the use of proprietary AI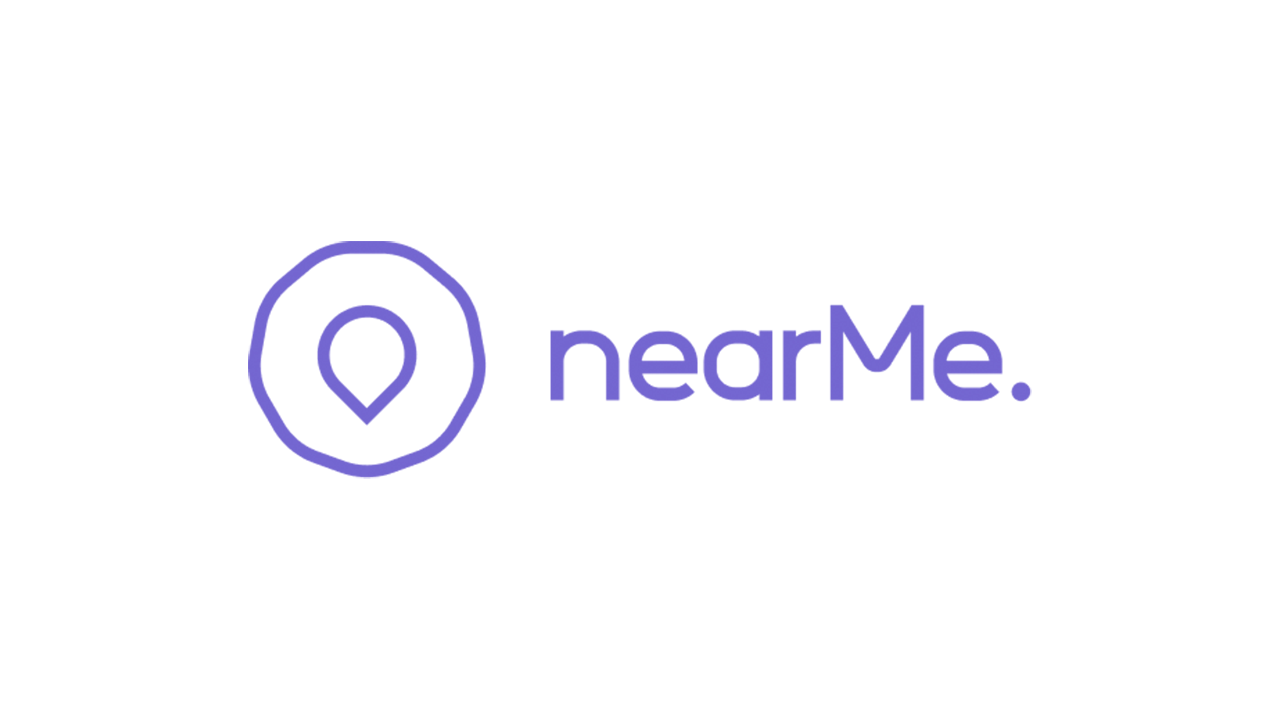 Global Brain has invested in NearMe, Inc. (NearMe), a company that develops SmartShuttle providing a comfortable and affordable shared transportation experience, through its 31VENTURES Global Innovation Fund II (31VENTURES II).
NearMe was founded in 2017 to solve society's various inefficiencies through the power of technology. Since its founding, the company has focused on inefficiencies in transportation and been providing a smart shuttle service that offers a comfortable and affordable transportation experience by sharing cabs, which have problems with the occupancy rate, utilizing its unique AI. The "nearMe.Airport" smart shuttle, an airport transfer version of the service launched in 2019, has grown into a door-to-door service connecting 13 airports with their surrounding cities in Japan, with a total of more than 300,000 users. Through this financing, the company aims to further increase awareness and use of its smart shuttle business and to make mobility more comfortable in the post-pandemic society.
Global Brain has decided to invest in NearMe, highly recognizing its vision and management's aspirations, unique business model, and products equipped with proprietary AI technology. Through this investment, Global Brain will provide multifaceted support to help NearMe become the "fourth public transportation service" following trains, buses, and cabs.
About NearMe
Location

Chuo-ku, Tokyo, Japan

Representatives

Koichiro Takahara

Founded

July 2017

URL
About 31VENTURES II
Name

31VENTURES Global Innovation Fund II

General Partner

Global Brain Corporation

Fund Size

JPY 8.5 billion
About Global Brain
Location

Tokyo, Japan

Representative

Yasuhiko Yurimoto

Founded

January 1998

URL