February 13, 2019
Global Brain has invested in Moneytree, PFM service and an enterprise financial data platform, through its SFV・GB L.P. ("SFV・GB fund")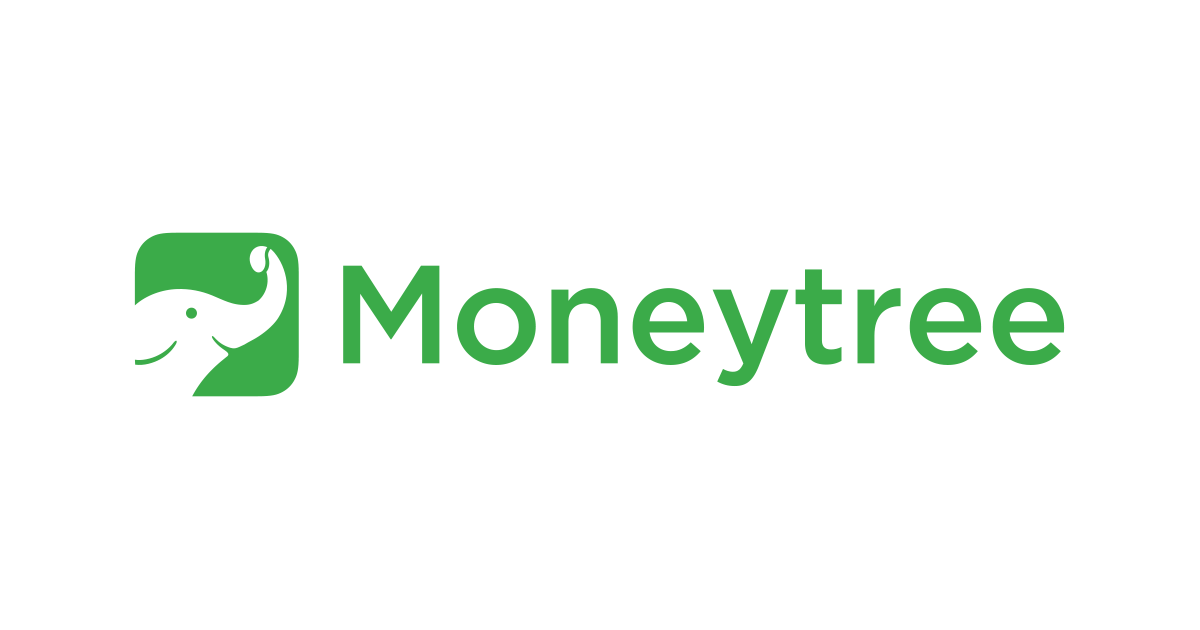 Global Brain (GB) has invested in Moneytree K.K. (CEO: Paul Chapman), a Japan based startup providing PFM service and an enterprise financial infrastructure platform, through its SFV・GB L.P. (SFV・GB fund).
Moneytree's mission is bringing consumers, small businesses, and banks closer together. In order to realize the mission, Moneytree provides Moneytree Link, an enterprise financial data platform, to seamlessly integrates the existing system with aggregated account data from more than 2,700 financial institutions, such as banks (individuals, corporations), credit cards, electronic money, mile/point cards, and securities. In addition to Moneytree Link, Moneytree offers PFM (Personal Finance Management) app for individual customers to help them to check the balance of financial asset and to track the expenses.
GB highly evaluated Moneytree's effort on continuous investment on security which makes it possible for Moneytree to partner with some of Japan's biggest financial institutions, as well as the high level of technical capabilities in the field of data aggregation.
About Moneytree
Location

Tokyo, Japan
Representative

Paul Chapman
Founded

April, 2012
About SFV・GB fund
Name

SFV・GB L.P.
General Partner

Global Brain Corporation
Fund Size

5 Billion JPY
About GB
Location

Tokyo, Japan
Representative

Yasuhiko Yurimoto
Founded

January, 1998