October 18, 2022
Global Brain has invested in Metalenz, Inc., the first fabless semiconductor optics company, revolutionizing optical sensing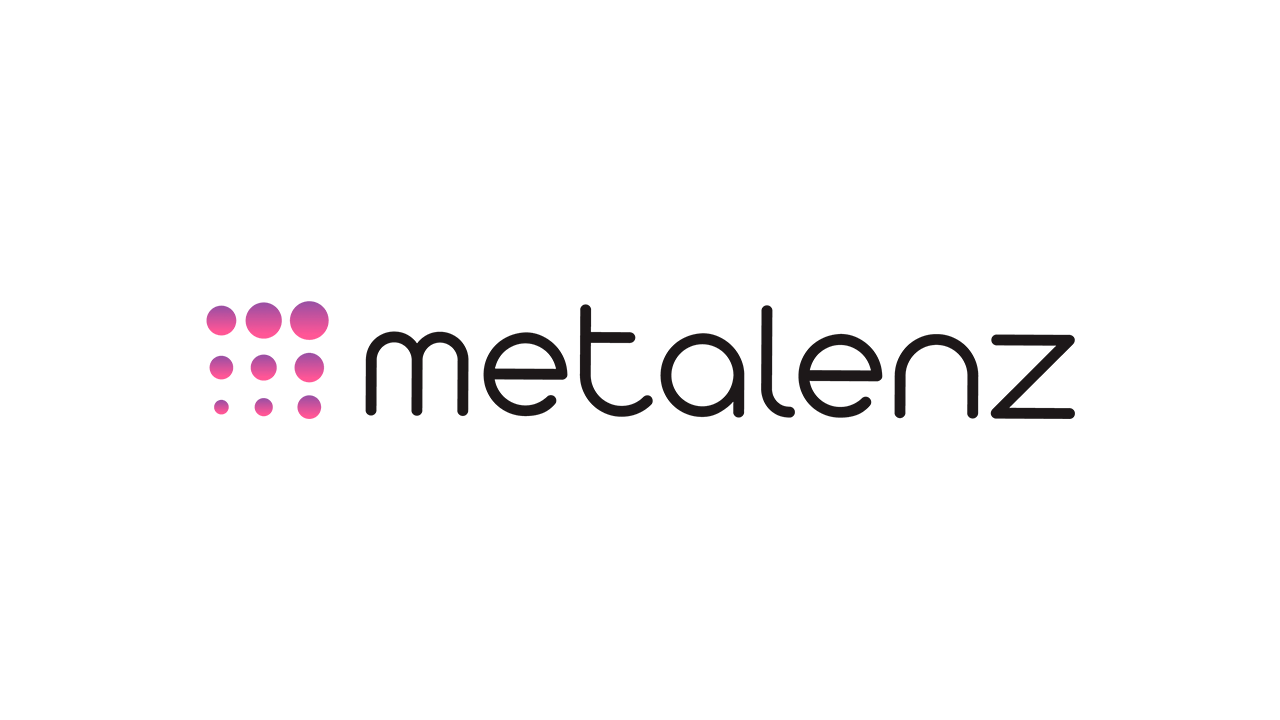 Global Brain has invested in Metalenz, Inc. (Metalenz), a pioneer in the metasurfaces space and the first company to commercialize meta-optics, through its GB-VIII Growth Fund Investment Limited Partnership (GB-VIII).
Metalenz, founded in 2016, is the first company to commercialize meta-optics. With exclusive worldwide license to the portfolio of foundational intellectual property relating to metasurfaces developed in the Capasso Lab at Harvard University, Metalenz has more than 20 patents on innovations that simplify and improve optical devices across multiple markets. The company's meta-surface technology provides complex, multifunctional optical performance in a single semiconductor layer, relocating large-scale production of optics to semiconductor foundries.
Their technology produces incredibly compact, lower cost (simpler) optic modules and superior performance (better & brighter images) for many camera applications including mobile devices, AR/VR and automotive.
Global Brain has highly recognized the first mover advantage and the foundational IPs of Metalenz technology and decided to invest in Metalenz. Global Brain will support Metalenz's business development in Japan.
About Metalenz
Location

Boston, USA

CEO

Rob Devlin, Ph. D.

Founded

October 2016

URL
About GB-VIII
Name

GB-VIII Growth Fund Investment Limited Partnership

General Partner

Global Brain Corporation
About Global Brain
Location

Tokyo, Japan

Representative

Yasuhiko Yurimoto

Founded

January 1998

URL