July 06, 2022
Global Brain has invested in MAZIN, Inc., a company providing AI applications for factories, as the lead investor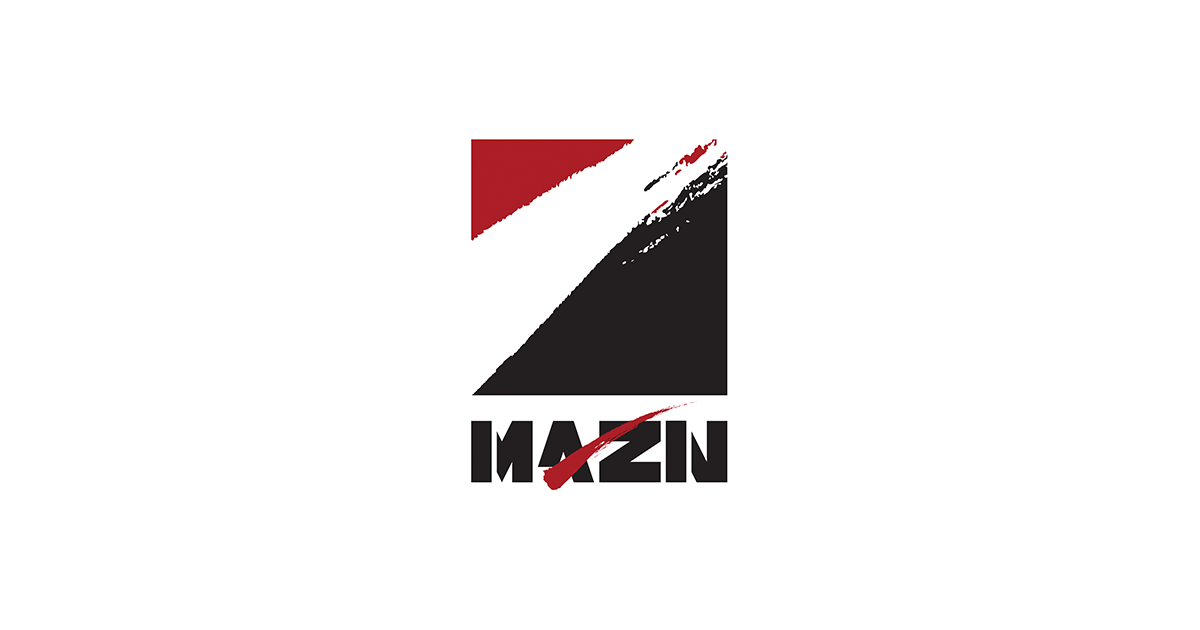 Global Brain has invested in MAZIN, Inc. (MAZIN), a company providing AI applications to become a smart factory, through its GB-VIII Growth Fund Investment Limited Partnership (GB-VIII) as the lead investor.
In the domestic manufacturing industry, the shortage of human resources is becoming more serious year by year. To address this, manufacturing companies have been trying to utilize AI technology to achieve automation, labor saving and rationalization of production processes. However, they are also facing a shortage of human resources with advanced expertise in digital transformation. MAZIN is providing various solutions for those companies to drive AI utilization. With voltage sensors and industrial computer installed in a CNC machine and injection molding machine, an embedded AI application can analyze the data measured by the voltage sensors and automate the works that were performed by human workers. With this funding, MAZIN will accelerate the development of AI applications and IIoT platform and build a strong team to grow their business.
Global Brain has decided to invest in MAZIN based on their advanced technological capabilities and the market potential of IIoT. We will contribute to the company's business growth and recruiting activities.
About MAZIN
Location

Taito-ku, Tokyo, Japan
Representative

Takanori Kadoya
Founded

June 2018
URL

https://www.mazin.tech/
(Available only in Japanese)
About GB-VIII
Name

GB-VIII Growth Fund Investment Limited Partnership
General Partner

Global Brain Corporation
About Global Brain
Location

Tokyo, Japan
Representative

Yasuhiko Yurimoto
Founded

January 1998