January 20, 2022
Global Brain has invested in MaRI Co., Ltd., a medical device company that develops innovative non-invasive Sleep Apnea Syndrome (SAS) diagnostic and treatment device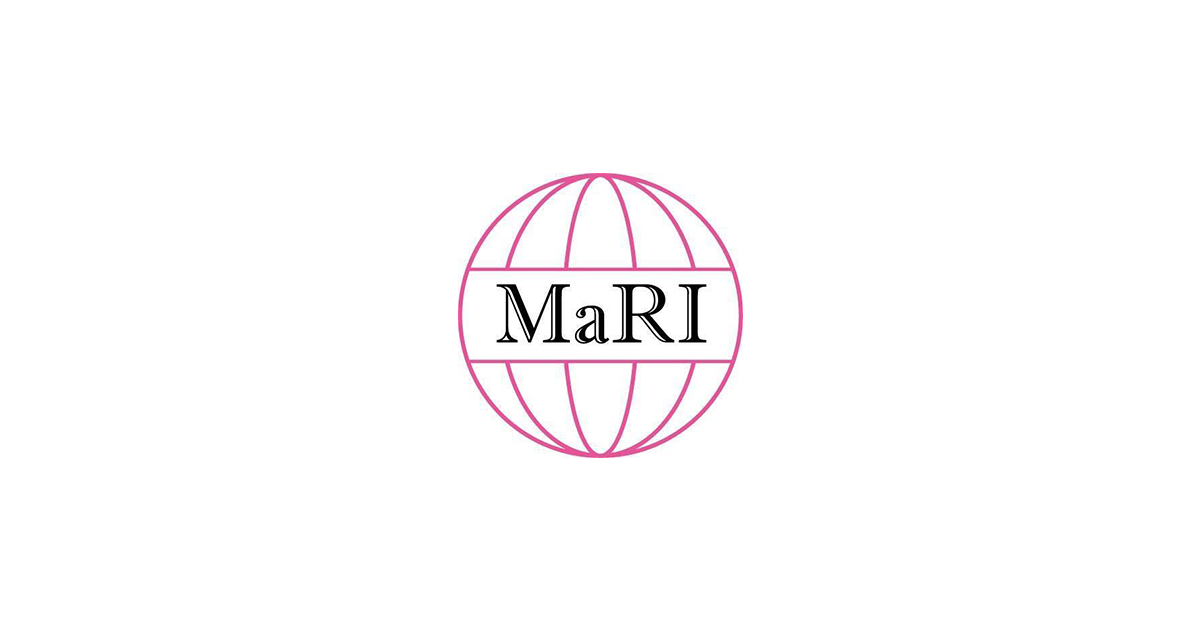 Global Brain has invested in MaRI Co., Ltd. (MaRI), a medical device company that develops innovative non-invasive SAS diagnostic and treatment device, through its KIRIN HEALTH INNOVATION FUND.
MaRI is a medical device startup that develops innovative non-invasive SAS diagnostic and treatment device. The concept of the device is derived from a medical need of the patients who suffer from the SAS but are not under treatments with current SAS treatment settings.
The number of SAS patients in Japan, including those with mild symptoms, is approximately 20 million and is increasing by 10% every year. SAS could cause serious cardiovascular diseases if a patient with severe symptoms is untreated. MaRI has found an issue on the untreatable people with the current treatment settings and has developed a completely non-invasive method to eliminate the burden on the SAS patients. Dr. Taki, who is the CEO of the company, is also a physician and has a deep knowledge of medical ultrasound and digital signal processing. Together with his team members and their respective technical skills, the device has already been at design freeze phase and is getting ready for the regulatory pathway by accumulating clinical evidence.
Global Brain decided to invest in MaRI because of the potential of talented management with strong R&D capability, great opportunity of the SAS treatment market, and scalability of the product to health science area. Global Brain will contribute to the business growth of MaRI in collaboration with Kirin Holdings.
About MaRI
Name

MaRI Co., Ltd.
Location

Kyoto, Japan
Representative

Hirofumi Taki, Ph.D.
Founded

November 2017
About KIRIN HEALTH INNOVATION FUND
Name

KIRIN-GB Fund I L.P.
Fund Term

10 years
Fund Size

5 billion JPY
General Partner

Global Brain Corporation
About Global Brain
Location

Tokyo, Japan
Representative

Yasuhiko Yurimoto
Founded

January 1998