April 25, 2023
Global Brain has invested in Lokal, India's hyperlocal content, community and classified platform built for Tiers 2+ cities and towns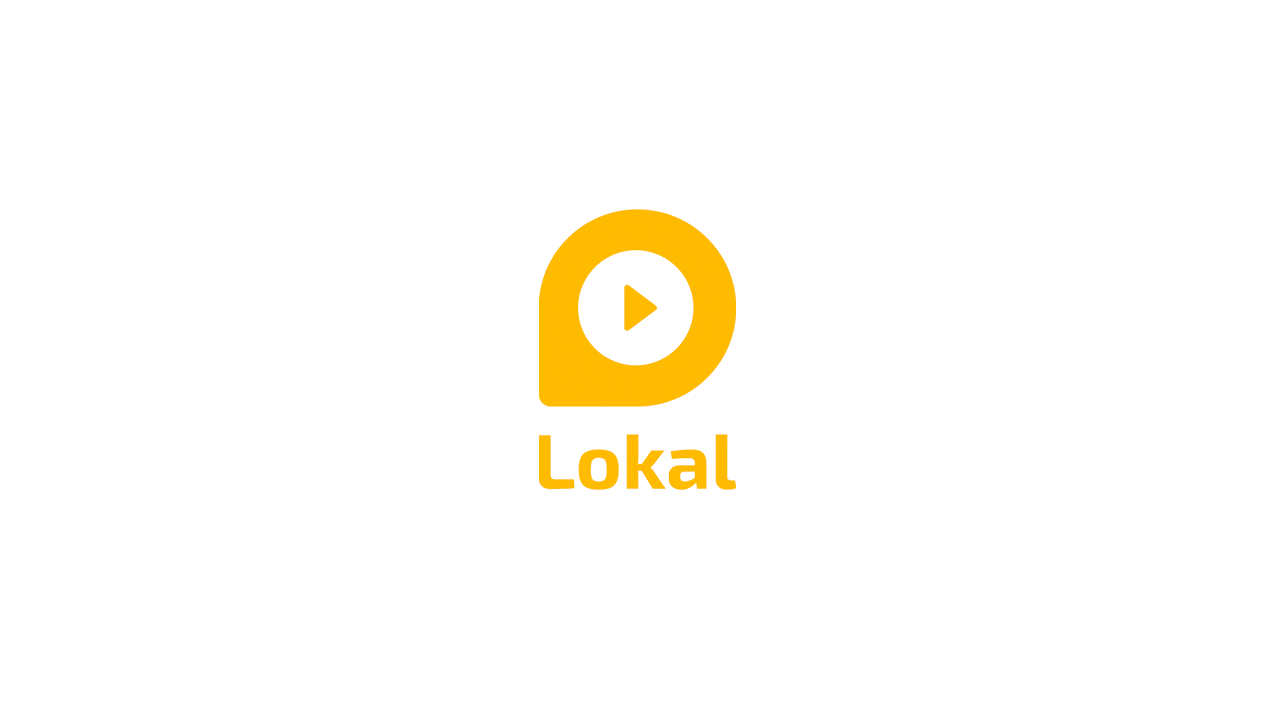 Global Brain is thrilled to invest in Lokal through its GB-VIII Growth Fund Investment Limited Partnership (GB-VIII). Sony Innovation Fund also participated in this round along with India Quotient, and other existing investors.
Since its founding, Lokal has established itself as a trusted source of accurate and reliable hyperlocal information, with presence in over 180+ districts across seven states in India. Lokal's platform provides comprehensive solutions for local news, classifieds, information on jobs, real estate, matrimony, financial services, and more, making it easier for people in Tier 2+ cities and towns to access information and services they need.
Lokal has already achieved profitability in two of the states where it operates, and aims to accelerate its growth and expand its reach across India. The company's vision is to become a single platform for all Tier 2+ user needs in India, empowering local communities with the information - in regional languages - that they need to make informed decisions and improve their lives. India has delivered remarkable internet connectivity to citizens through powerful underlying infrastructure. We believe that Lokal is building the application layer that can unlock true potential of internet connectivity by improving productivity at scale.
It is led by experienced and visionary founders - Jani and Vipul - who have thoughtfully built an exceptionally talented team with proven track record. We are confident in their ability to pull off their ambitious and exciting vision.
Lokal's commitment to bridging the information divide and empowering local communities has already made significant strides, and this latest funding round will allow the company to continue making a positive impact in the lives of millions of people in India.
About Lokal
Location

Singapore

CEO

Jani Pasha

Founded

July 2021

URL
About GB-VIII
Name

GB-VIII Growth Fund Investment Limited Partnership

General Partner

Global Brain Corporation
About Global Brain
Location

Tokyo, Japan

Representative

Yasuhiko Yurimoto

Founded

January 1998

URL