November 24, 2021
Global Brain has invested in Lisse Co., Ltd., a provider of an automatic contract review service "LeCHECK" for small and medium-sized enterprises, as the lead investor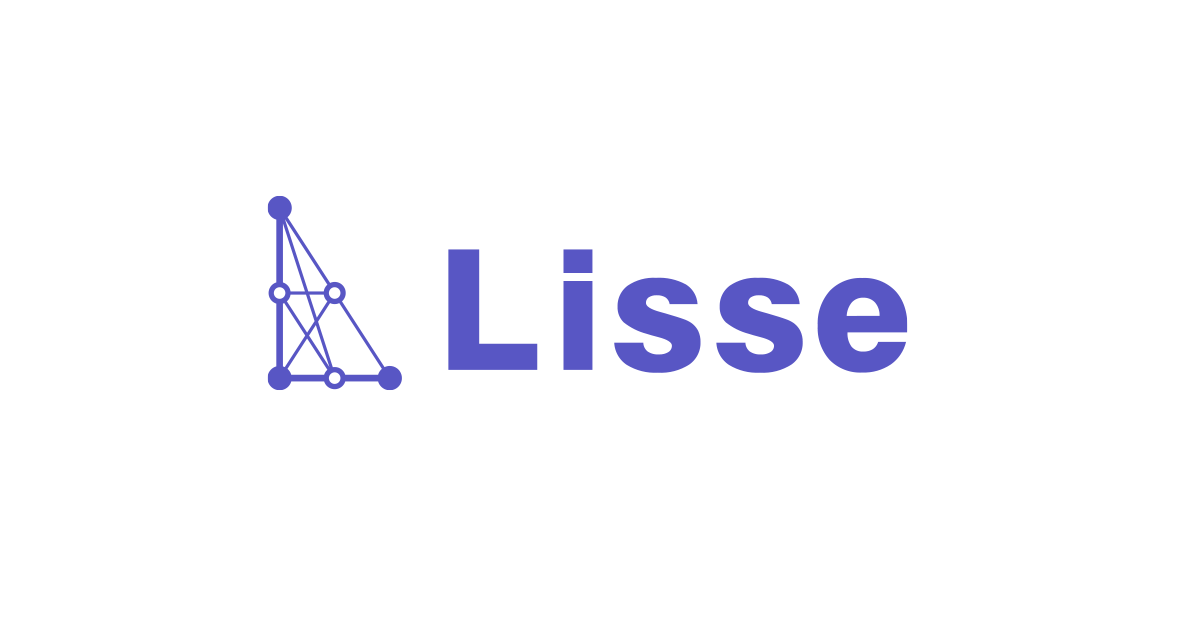 Global Brain has invested in Lisse Co., Ltd. (Lisse), a provider of an AI-based contract review cloud service for small and medium-sized enterprises (SMEs), through its GB-VIII Fund Investment Limited Partnership (GB-VIII) as the lead investor.
Lisse is a legal-tech company founded by CEO Ms. Fujita, ex-partner at one of Japan's largest law firms, with a mission of providing high-quality legal services at a reasonable price to all SMEs. Business disputes can easily result in crucial damages especially for SME's business and the content of the contract directly affects the outcome. Yet, many SMEs barely have sufficient resource to internally review legal contracts. Also, it is difficult for them to outsource the review of contract details to outside attorneys due to high fees. In fact, enterprises' highest needs toward legal-tech service resulted in "contract drafting and checking" according to "Corporate Legal Affairs and Lawyer Survey" by Nikkei Inc. in 2019.
Lisse's major strength is the feature providing easy-to-understand corrections and explanations for those who are not legal experts in addition to lawyers specializing in domestic and international disputes. Through this funding, Lisse will strive to expand the services so that they will be used by more SMEs.
Source: "2019 Corporate Legal Affairs and Lawyer Survey" by Nikkei Inc.
Global Brain highly evaluated 1) Ms. Fujita's deep understanding of the industry through her experience in business disputes at one of the four major law firms for around 20 years and 2) Lisse's advanced technology that enabled a reasonable and easy-to-understand contract review feature even for those who are not legal experts. Through this investment, Global Brain will proactively leverage its resources to support Lisse so that its services will be used by more companies.
About Lisse
Location

PORTAL Apartment & Art POINT 4-17 Sakuragaokacho Shibuya-ku, Tokyo, Japan
Representative

Miki Fujita
Founded

June 2018
About GB-VIII
Name

GB-VIII Growth Fund Investment Limited Partnership
General Partner

Global Brain Corporation
About Global Brain
Location

Tokyo, Japan
Representative

Yasuhiko Yurimoto
Founded

January 1998