June 20, 2022
Global Brain has invested in LIFESCAPES Inc., a company that provides Brain Machine Interface equipment to treat severe paralysis after stroke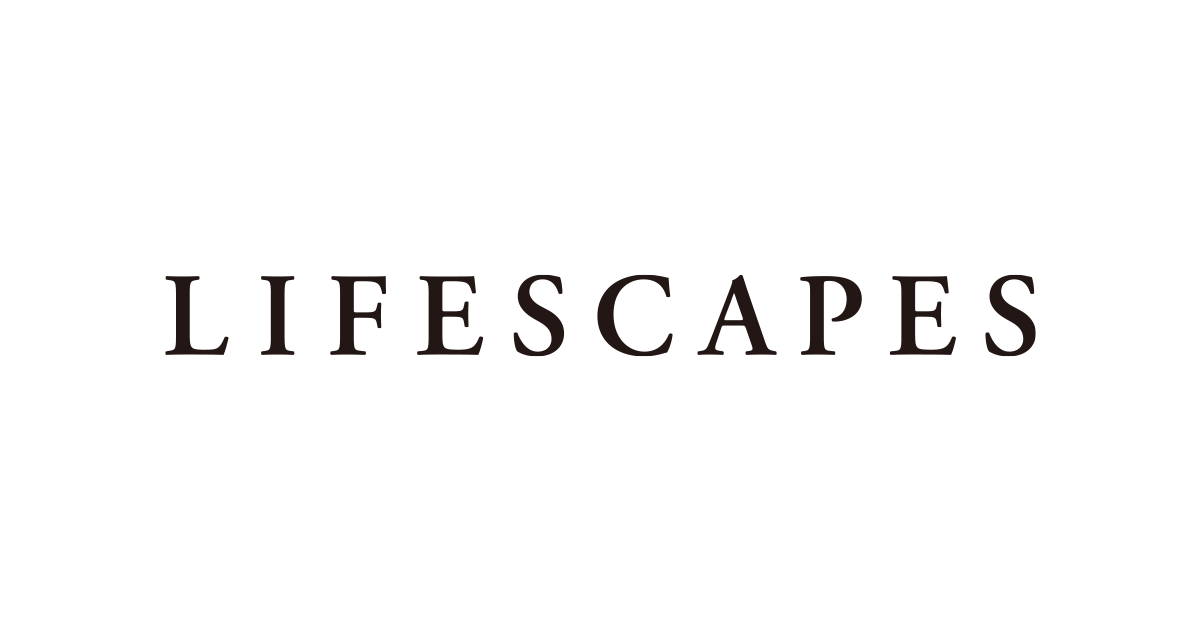 Global Brain has invested in LIFESCAPES Inc. (LIFESCAPES), a company that provides Brain Machine Interface equipment to treat severe paralysis after stroke, through its JGC MIRAI Innovation Fund L.P. (JGC MIRAI Innovation Fund).
Stroke is designated as one of the five major diseases in the world, and it has been said that there is no cure for severe paralysis in motility disorder that occurs after the stroke at a rate of one-third. LIFESCAPES is developing a medical device aiming to treat severe paralysis, which has been considered impossible to treat, by utilizing the Brain Machine Interface (BMI) and drawing out the plasticity of the brain.
Global Brain has decided to invest in LIFESCAPES for its product advantages, management with expertise in BMI and AI, and unmet medical needs. Taking this investment as an opportunity, we will contribute to the business growth of LIFESCAPES in collaboration with JGC JAPAN CORPORATION.
About LIFESCAPES
Location

Minato-ku, Tokyo, Japan
Representative

Junichi Ushiba
Founded

May 2018
URL

https://lifescapes.jp/
(Available only in Japanese)
About JGC MIRAI Innovation Fund
Name

JGC MIRAI Innovation Fund L.P.
General Partner

Global Brain Corporation
Fund Size

JPY 5 billion
Fund Term

10 years
About Global Brain
Location

Tokyo, Japan
Representative

Yasuhiko Yurimoto
Founded

January 1998