January 25, 2023
Global Brain has invested in Kirilys Therapeutics, Inc., a biotech startup developing an innovative antibody-drug conjugate and CDK7 inhibitor for multiple cancers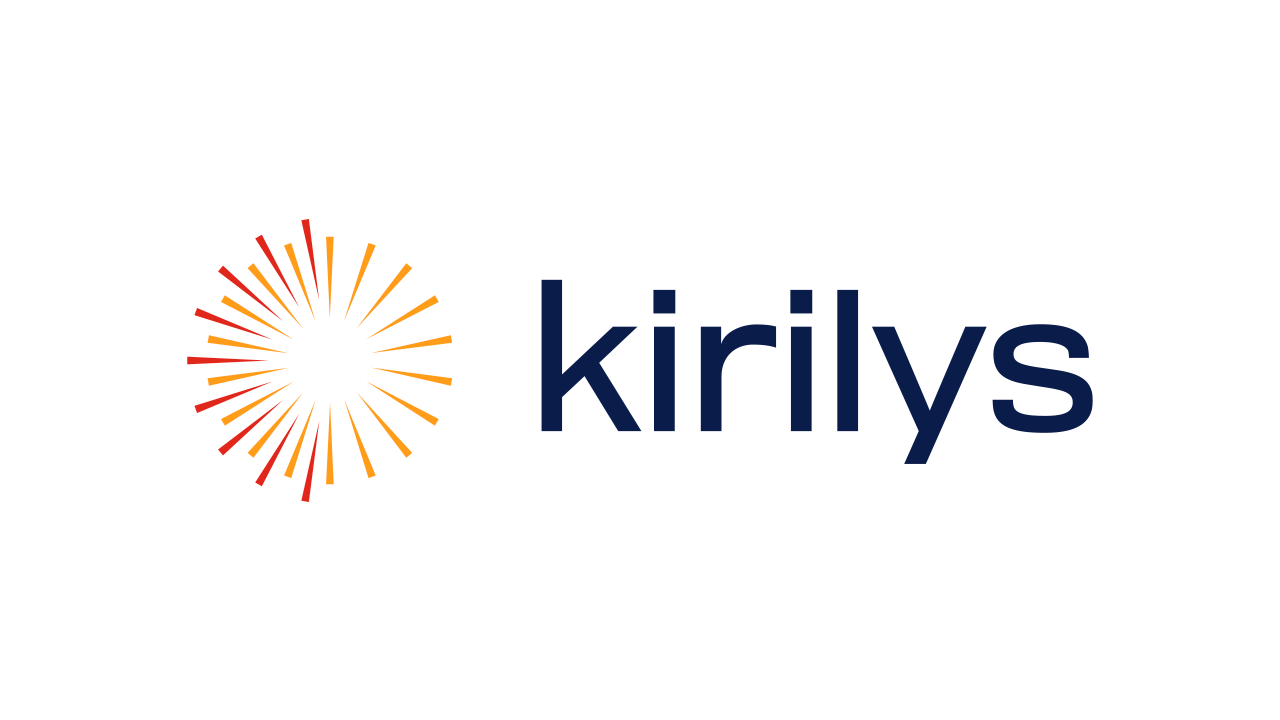 Global Brain has invested in Kirilys Therapeutics, Inc. (Kirilys), a multi-asset precision oncology company developing an antibody-drug conjugate (ADC) and CDK7 inhibitor for cancers, through its KDDI Open Innovation Fund III (KOIF III) and GB-VIII Growth Fund Investment Limited Partnership (GB-VIII).
Kirilys Therapeutics, Inc., is a private, clinical-stage biopharmaceutical company founded by investment firm Catalys Pacific that is developing novel cancer drugs for multiple cancers with high unmet medical need. Kirilys' lead compound, KRLS-004, is a best-in-class 5T4-targeted ADC, currently in a Phase 1 study, that uses clinically validated linker-payload technology to deliver cytotoxic drugs safely and stably to solid tumors. KRLS-017 is a reversible small molecule inhibitor of CDK7, a key regulator of transcriptional addiction and cell cycle dysregulation that is relevant across a broad range of cancers. KRLS-017 was in-licensed from UBE Corporation, a premier Japanese chemical manufacturer, and has demonstrated best-in-class selectivity and drug-like properties in preclinical models. It is being developed with insights from a proprietary biomarker platform via its partnership with D2G Oncology.
In 2020, an estimated 19.3 million new cancer cases worldwide and almost 10.0 million cancer deaths occurred. Despite the development of various new drugs for cancer treatment, cancer has not yet been eradicated, and there is a strong demand for therapeutic drugs with new mechanisms of action. Kirilys has multiple assets that demonstrate best-in-class efficacy based on cutting-edge technology, and is further developing new drugs to meet the unmet needs of patients suffering from cancer around the world.
Global Brain has decided to invest in Kirilys because of its assets' technologies, market potential, talented management team, and business model combining asset development efforts in the US with drug discovery from Japan. Global Brain will contribute to the business growth of Kirilys in collaboration with our network of Japanese and overseas pharmaceuticals.
About Kirilys
Location

California, US

Founded

March 2021

URL
About KOIF III
Name

KDDI Open Innovation Fund III

General Partner

Global Brain Corporation

Fund Size

JPY 20 billion
About GB-VIII
Name

GB-VIII Growth Fund Investment Limited Partnership

General Partner

Global Brain Corporation
About Global Brain
Location

Tokyo, Japan

Representative

Yasuhiko Yurimoto

Founded

January 1998

URL