September 06, 2023
Global Brain has decided to invest in JOSYS INC., a provider of a SaaS and device platform, as the lead investor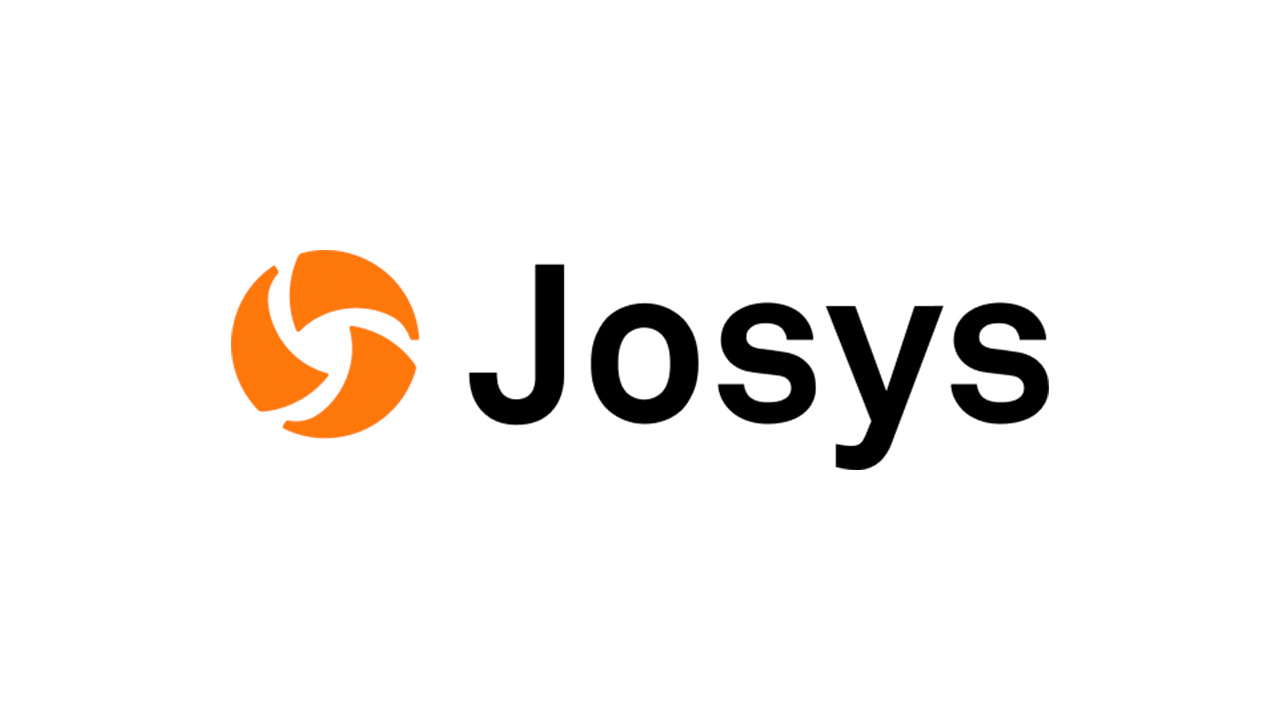 Global Brain has decided to invest in JOSYS INC. (JOSYS), a provider of a SaaS and IT device management platform for businesses, as the lead investor through its "SMBC-GB Growth Fund" and "31VENTURES – Global Brain – Growth I Project." Global Brain invested in the company in September 2022 through its GB-VIII Growth Fund Investment Limited Partnership.
The evolving landscape of corporate IT, influenced by trends like remote work and the rapid adoption of SaaS, has led to significant changes. Challenges stemming from workforce shortages and the management complexities of IT devices, along with heightened security risks, have become prominent concerns. In response to these issues, "JOSYS" enables efficient management of IT device and SaaS inventories tied to employees, issuance and deletion of SaaS accounts during onboarding and offboarding, detection of residual accounts from former employees, and outsourcing PC procurement/kit assembly and helpdesk support. These features collectively enhance operational efficiency, alleviate workload burdens, and strengthen security across all non-core functions within information systems departments.
Global Brain has decided to invest in JOSYS as the lead investor after leading the previous investment round as well, highly recognizing its remarkable business growth in Japan, along with its competitive products and talented team that will thrive in the global market. This round's large-scale fundraising will fuel the rapid global expansion of the "JOSYS" platform to achieve the company's vision of enhancing productivity worldwide. Global Brain remains committed to leveraging its domestic and international resources to the fullest extent, providing comprehensive support to drive the creation of a Japanese-born global unicorn.
About JOSYS
Location

Shinagawa-ku, Tokyo, Japan

Representative

Yasukane Matsumoto

Founded

February 2022

URL
About SMBC-GB Growth Fund
Name

SMBC-GB Growth I Investment Limited Partnership

General Partners

SMBC Venture Capital Management Co., Ltd. and Global Brain Corporation

Limited Partner

Sumitomo Mitsui Banking Corporation (SMBC)

Fund Size

JPY 30 billion
About 31VENTURES – Global Brain – Growth I Project
Name

31VENTURES – Global Brain – Growth I Project

Operators

Mitsui Fudosan Co., Ltd. and Global Brain Corporation

Fund Size

JPY 30 billion
About Global Brain
Location

Tokyo, Japan

Representative

Yasuhiko Yurimoto

Founded

January 1998

URL