February 02, 2023
Global Brain has invested in IMMUNOSENS Co., Ltd., a startup developing POCT devices using its own immunoassay method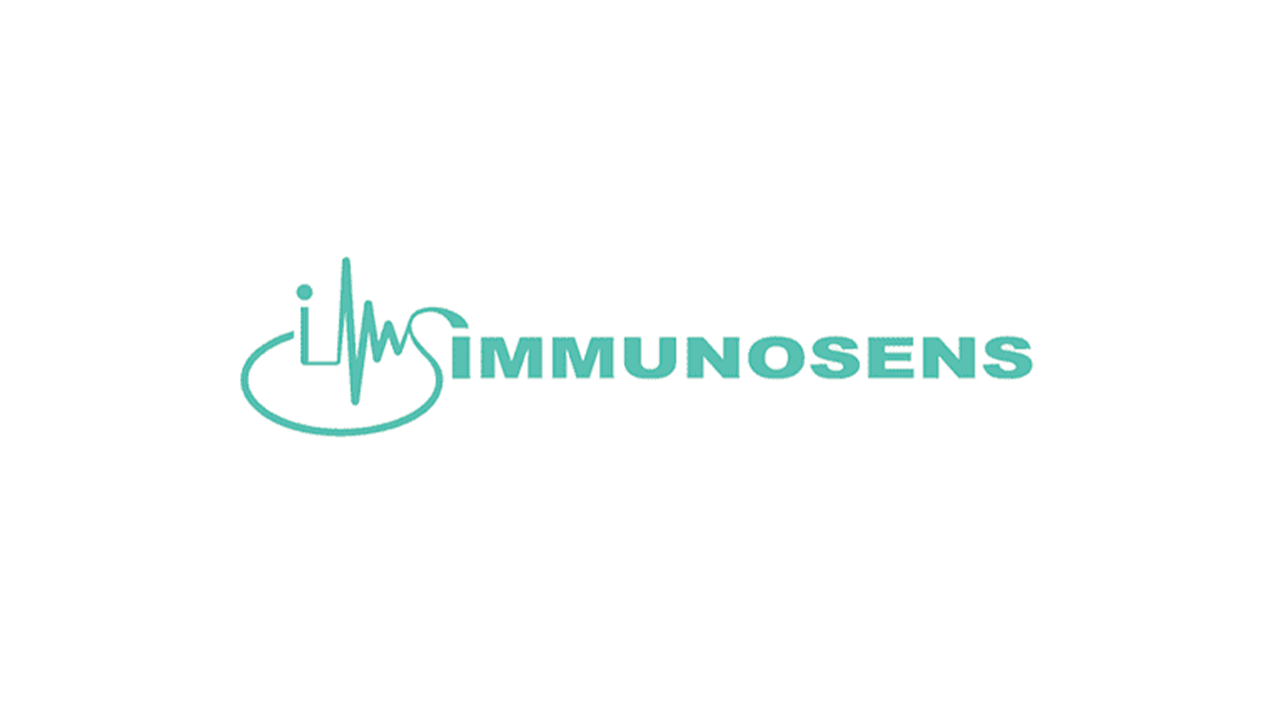 Global Brain has invested in IMMUNOSENS Co., Ltd. (IMMUNOSENS), a startup developing POCT* devices using its own immunoassay method, through its KIRIN HEALTH INNOVATION FUND. *Point of Care Testing: A general term for real-time testing conducted in various medical settings such as clinics, home, remote locations, and disaster sites
IMMUNOSENS is a startup working on the development of POCT immunoassay devices using a unique immunoassay technology that combines an immunological reaction and an electrochemical reaction called the "GLEIA method" developed by Eiichi Tamiya, a specially appointed professor at Osaka University.
Current clinical immunoassay methods can be broadly divided into visual inspection by immunochromatography and high-sensitivity quantitative testing by big expensive equipment at hospitals and clinical testing centers. The former has issues with sensitivity and quantification, while the latter has issues with price, size, and real-time performance, which are important factors in behavioral change in self-care. The company has developed an all-in-one device that possesses the elements of real-time measurement, high sensitivity, low cost, and small size using its own immunoassay method. This device fills the gaps in existing immunoassays and realizes practical POCT immunoassays with high clinical value.
The company has already completed the design and development of a device that examines internal inflammation biomarkers and already completed notification to PMDA. Also devices for thrombosis and cardiovascular diseases are under development. The CEO, Hirokazu Sugihara, is driving the company's business with the strength of his experience in the development of similar POCT devices, its mass production design, and its business development at a big enterprise.
Global Brain has decided to invest in IMMUNOSENS because of its unique measurement method, capability on mass manufacturing of high-end device, and wide applicability to the health science field. Global Brain will contribute to the business growth of IMMUNOSENS in collaboration with Kirin Holdings.
About IMMUNOSENS
Location

Chuo-ku, Osaka, Japan

Representative

Hirokazu Sugihara

Founded

January 2018

URL

https://immunosens.com/
(Available only in Japanese)
About KIRIN HEALTH INNOVATION FUND
Name

KIRIN-GB Fund I L.P.

General Partner

Global Brain Corporation

Fund Size

JPY 5 billion

Fund Term

10 years
About Global Brain
Location

Tokyo, Japan

Representative

Yasuhiko Yurimoto

Founded

January 1998

URL