July 19, 2023
Global Brain has invested in Hydroleap Pte. Ltd., a company that develops industrial wastewater treatment solutions using Electrocoagulation and Electrooxidation technologies in Southeast Asia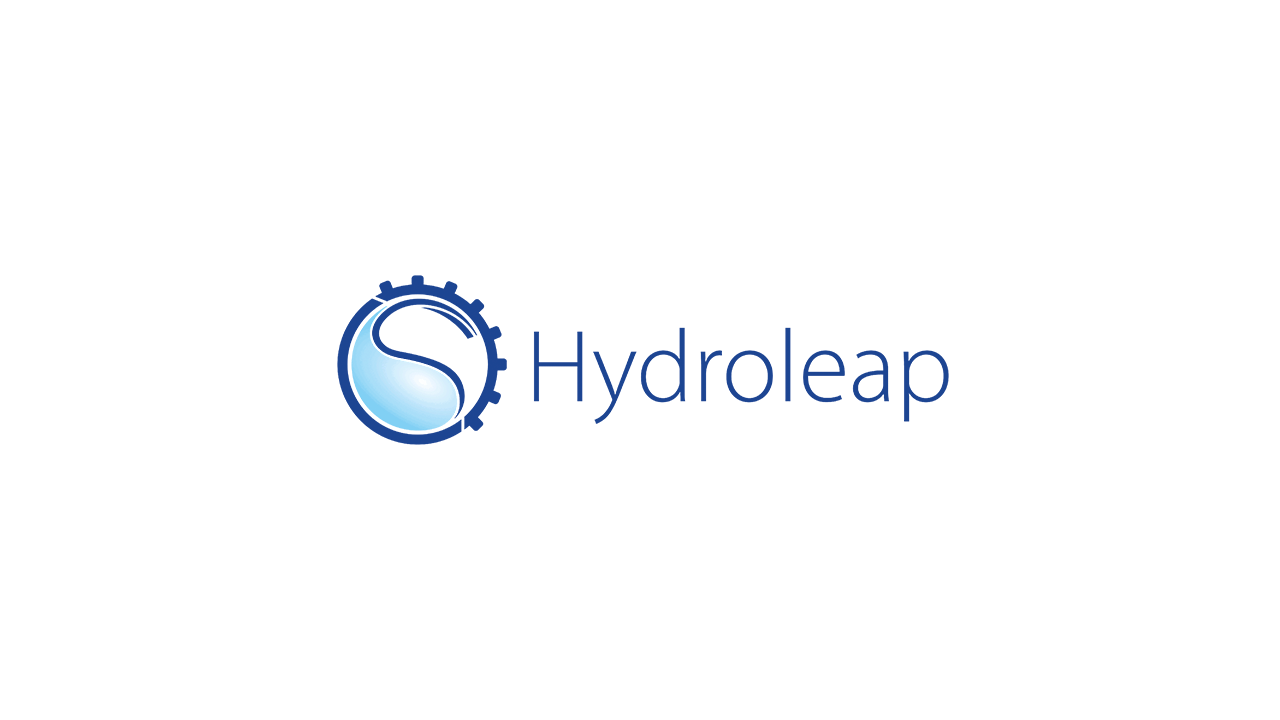 Global Brain has invested in Hydroleap Pte. Ltd. (Hydroleap), a company that develops industrial wastewater treatment solutions using Electrocoagulation (HL-EC) and Electrooxidation (HL-EO) technologies in Southeast Asia, through its ME Innovation Fund L.P. (ME Innovation Fund).
Southeast Asia, also known as the "factory of the world," is facing a serious water pollution problem caused by industrial effluent. Effluent-related problems cover a wide range of business activities including plant operations, oil and gas refining, construction work, and data center maintenance and management. Industrial effluent produced in these activities may contain highly toxic heavy metals, high levels of organic substances, persistent substances, and so on. While wastewater effluent standards are becoming stricter every year, existing biotreatment approaches are no longer sufficient for meeting these standards. Electrolytic methods are attracting attention as a means to supplement biotreatment in the wastewater treatment process.
Hydroleap specializes in two types of wastewater treatment technology - HL-EC and HL-EO. The company focuses on research and development of cost-effective, environmentally friendly wastewater treatment technology and manufactures and sells wastewater treatment solutions to create a sustainable society.
Global Brain is highly impressed by Hydroleap's distinctive and unique solution offering. Global Brain is thrilled to support Hydroleap with Mitsubishi Electric in further accelerating its future growth.
About Hydroleap
Location

Singapore

CEO

Mohammad Sherafatmand

Founded

December 2016

URL
About ME Innovation Fund
Name

ME Innovation Fund L.P.

General Partner

Global Brain Corporation

Fund Size

JPY 5 billion
About Global Brain
Location

Tokyo, Japan

Representative

Yasuhiko Yurimoto

Founded

January 1998

URL