March 01, 2023
Global Brain has invested in Cierpa & Co, Inc., a provider of cloud-based ESG information disclosure management software "SmartESG," as the lead investor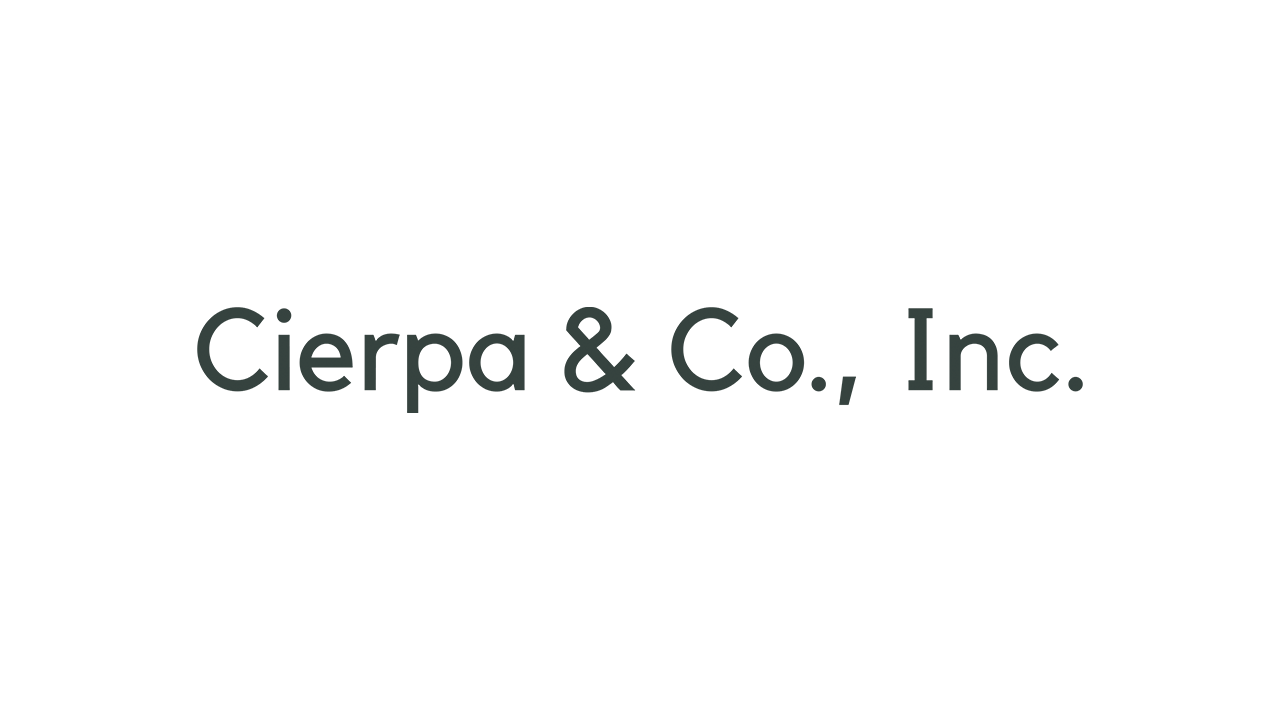 Global Brain has invested in Cierpa & Co, Inc. (Cierpa & Co), a company whose purpose is to make sustainability and technology a normal part of all economic activities, through its GB-VIII Growth Fund Investment Limited Partnership (GB-VIII) and Norinchukin Innovation Fund L.P. (NCIF) as the lead investor.
In recent years, ESG data has become increasingly important in corporate management due to the emergence and complexity of ESG issues such as climate change and human rights. "SmartESG" provided by Cierpa & Co is a cloud service that supports corporate decision-making and value creation in ESG management by optimizing the workflow for collecting and disclosing a wide range of ESG data and providing insights using automation and AI. Since its official release in November 2022, the total market capitalization of companies that have adopted the service has exceeded 100 billion dollars, and the service continues to grow rapidly. Through this financing, Cierpa & Co plans to expand the scope of ESG data collection and disclosure, enhance analytical functions, and develop advanced technologies based on AI and machine learning.
Global Brain has decided to invest in Cierpa & Co, highly recognizing the company's depth of customer understanding in this area, high expectations of its customers backed by its traction, and its potential to become a leading player. Through this investment, Global Brain will actively support Cierpa & Co to contribute to its business growth.
About Cierpa & Co
Location

Shinagawa-ku, Tokyo, Japan

Representative

Jun Sugimoto

Founded

September 2019

URL

https://cierpa.co.jp/(Available only in Japanese)
About GB-VIII
Name

GB-VIII Growth Fund Investment Limited Partnership

General Partner

Global Brain Corporation
About NCIF
Name

Norinchukin Innovation Fund L.P.

General Partner

Global Brain Corporation
About Global Brain
Location

Tokyo, Japan

Representative

Yasuhiko Yurimoto

Founded

January 1998

URL