July 07, 2023
Global Brain has invested in ChromaCode Inc., a genomics multiplexing platform company developing accessible and affordable genome testing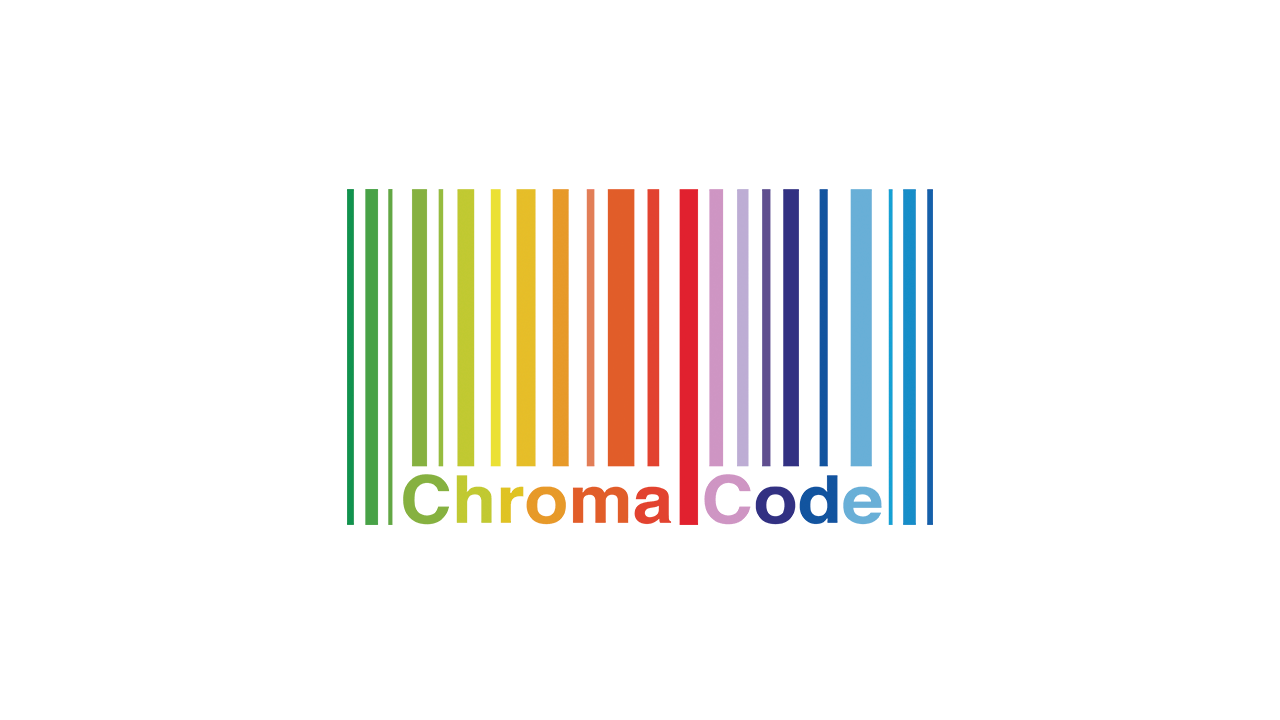 Global Brain has invested in ChromaCode Inc. (ChromaCode), a genomics multiplexing platform company developing accessible and affordable solutions for laboratories, patients, and physicians, through its Meiji Yasuda Future Innovation Fund L.P. (Meiji Yasuda FIF).
ChromaCode is a genomics multiplexing platform company that designs and commercializes its High Definition PCR (HDPCR) technology to deliver high quality, faster, less expensive diagnostic tools that address unmet clinical needs in disease detection and monitoring. Leveraging its innovative genetic diagnostic system, ChromaCode expands the accessibility of genomic and oncology diagnostic applications in patient communities with a cost effective and scalable dPCR-based solution compatible with existing instrumentation and using standard workflows.
Global Brain highly recognizes ChromaCode's business which decentralizes the complex genomic testing, its experienced management team, and board of directors from top-tier VCs, thus has decided to invest in the company. We will contribute to the business growth of ChromaCode in cooperation with Meiji Yasuda Life Insurance Company.
About ChromaCode
Location

California, US

CEO

Mark McDonough

Founded

2012

URL
About Meiji Yasuda FIF
Name

Meiji Yasuda Future Innovation Fund L.P.

General Partner

Global Brain Corporation

Fund Size

JPY 5 billion

Fund Term

10 years
About Global Brain
Location

Tokyo, Japan

Representative

Yasuhiko Yurimoto

Founded

January 1998

URL