December 14, 2018
Global Brain has invested in CADDi, the provider of a manufacturing platform with deep expertise in production methods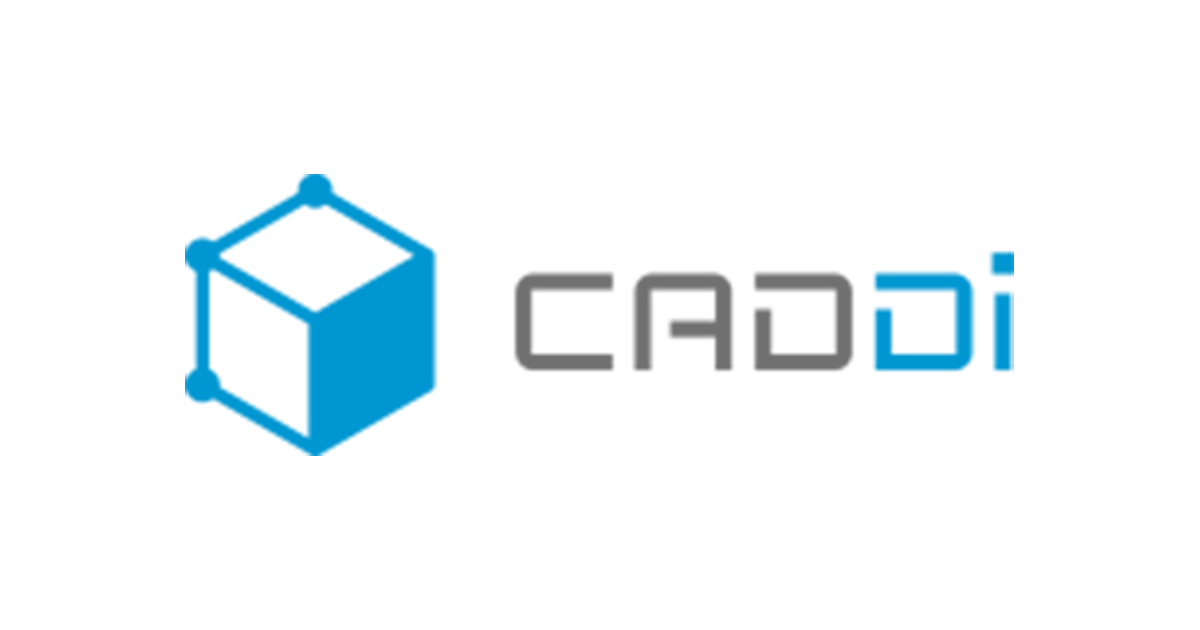 Global Brain (GB) has invested in CADDi Inc. (CEO: Yushiro Kato), a Japanese startup providing manufacturing platform, through its GB-VI Growth Fund Investment Limited Partnership (GB-VI).
CADDi utilizes an original cost estimation algorithm to provide manufacturing platform that matches buyers and suppliers based on quality, cost and delivery time. It plans to expand its coverage from sheet metal fabrication to other processes including machining, to reduce inefficiencies in the procurement process. Through this financing, CADDi will expand its business through R&D, talent acquisition, and supply chain optimization.
GB has decided to invest in CADDi because we appreciate their deep knowledge in manufacturing industry, technological competence, and strong management capability.
About CADDi
Location

Tokyo, Japan
Representative

Yushiro Kato
Founded

November, 2017
About GB-VI
Name

GB-VI Growth Fund Investment Limited Partnership
General Partner

Global Brain Corporation
Fund Size

20 Billion JPY
About GB
Location

Tokyo, Japan
Representative

Yasuhiko Yurimoto
Founded

January, 1998