March 01, 2023
Global Brain has invested in BALLAS, Inc., a provider of procurement software for construction components, as the lead investor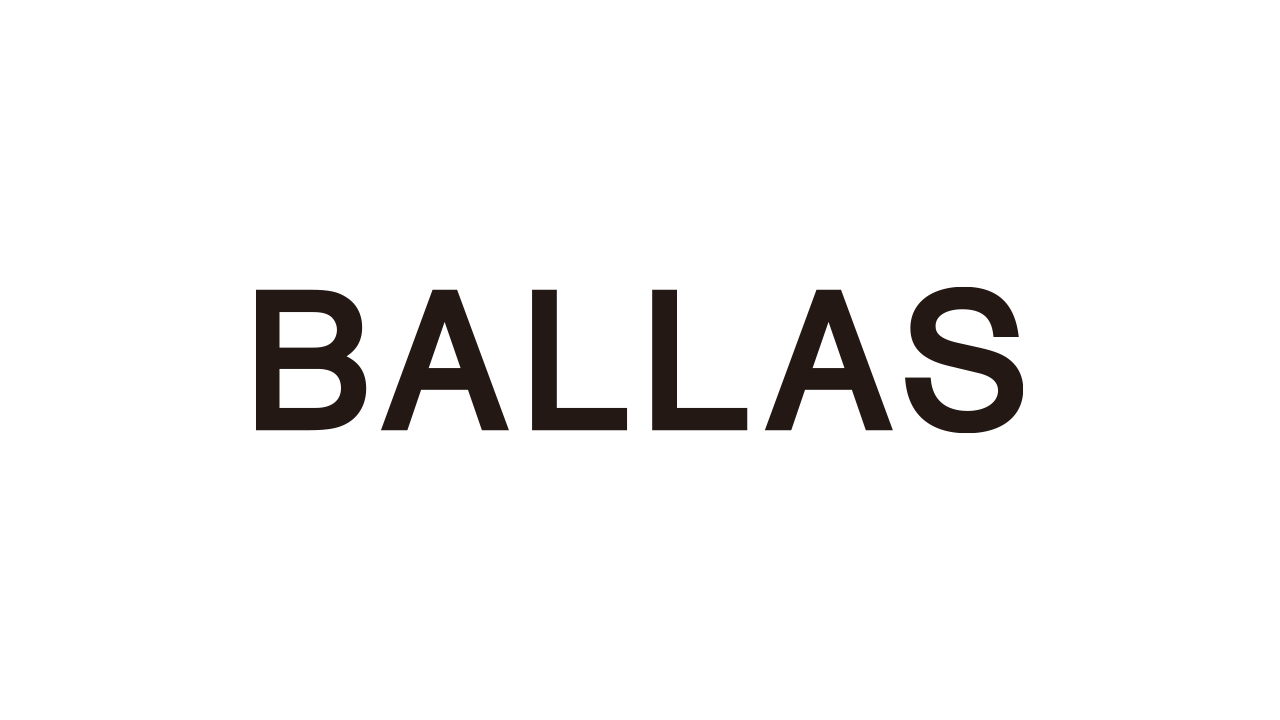 Global Brain has invested in BALLAS, Inc. (BALLAS), a provider of procurement software for construction components, through its GB-VIII Growth Fund Investment Limited Partnership (GB-VIII) as the lead investor.
BALLAS provides a software service that enables simple procurement of construction components via the Web. While the construction industry accounts for approximately 60 trillion yen, or 10% of Japan's GDP, its productivity has been called out as an industry issue for decades. In the procurement area, which constitutes a large part of construction industry, BALLAS is working on a system that enables sustainable and optimal procurement of parts and materials using IT.
Global Brain has decided to invest in BALLAS because of its growth potential to revolutionize the huge construction market through procurement. Through this investment, Global Brain will provide multifaceted management support and reinforcement for the further business development of BALLAS.
About BALLAS
Location

Chuo-ku, Tokyo, Japan

Representative

Shono Kimura

Founded

February 2022

URL

https://www.ballas.biz/(Available only in Japanese)
About GB-VIII
Name

GB-VIII Growth Fund Investment Limited Partnership

General Partner

Global Brain Corporation
About Global Brain
Location

Tokyo, Japan

Representative

Yasuhiko Yurimoto

Founded

January 1998

URL