May 08, 2019
Global Brain has invested in Allganize, Inc., Natural Language Understanding and Conversational AI startup, through its KDDI Open Innovation Fund III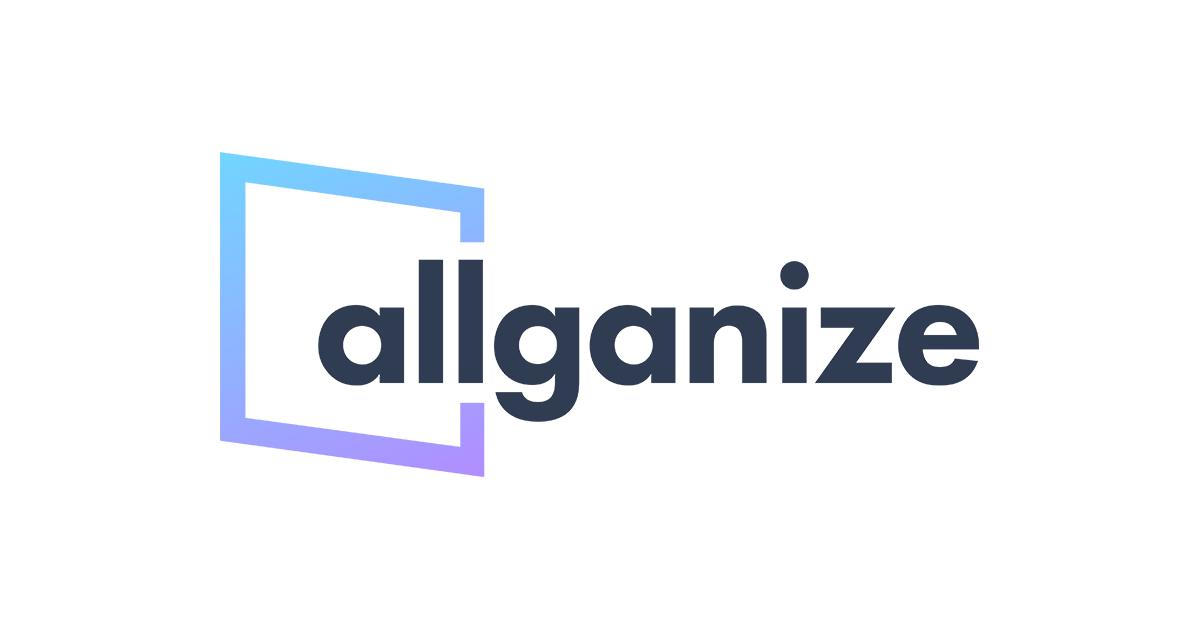 Global Brain (hereinafter GB) has invested in Allganize, Inc. (hereinafter Allganize), Natural Language Understanding (hereinafter NLU) and Conversational AI startup through its KDDI Open Innovation Fund III(hereinafter "KOIF"). This is the second investment from KOIF since its first investment made at the seed round in 2017.
With its deep learning-based, high-performance NLU technology, Allganize enables companies of all sizes to apply AI technology to develop their own AI systems and services. Alli.ai, their conversational AI and chatbot service, offers highly personalized customer experiences by recognizing the complex named entities and user intents of text from the data collected and analyzed from customers' chat and voice messages using their proprietary NLU technology.
Yasuhiko Yurimoto, a CEO of Global Brain, stated, "GB confidently invested in Allganize because of its strong technological foundation in deep-learning, outstanding founders, and proven track-record of the management team."
About Allganize
Name

Allganize, Inc.
Location

Oakland, CA
Representative

Changsu Lee
Founded

July, 2017
Business

AI Solution Business based on deep learning and high-performance NLU* technology *Note) NLU: subtopic of natural-language processing in artificial intelligence that deals with machine reading comprehension
About KOIF
Name

KDDI Open Innovation Fund III
General Partner

Global Brain Corporation
Fund Size

20 Billion JPY
About GB
Location

Tokyo, Japan
Representative

Yasuhiko Yurimoto
Founded

January, 1998