June 19, 2023
Global Brain partners with Fukoku Mutual Life Insurance Company on its corporate venture capital fund, "FUKOKU -THE MUTUAL for Next 100 Fund L.P."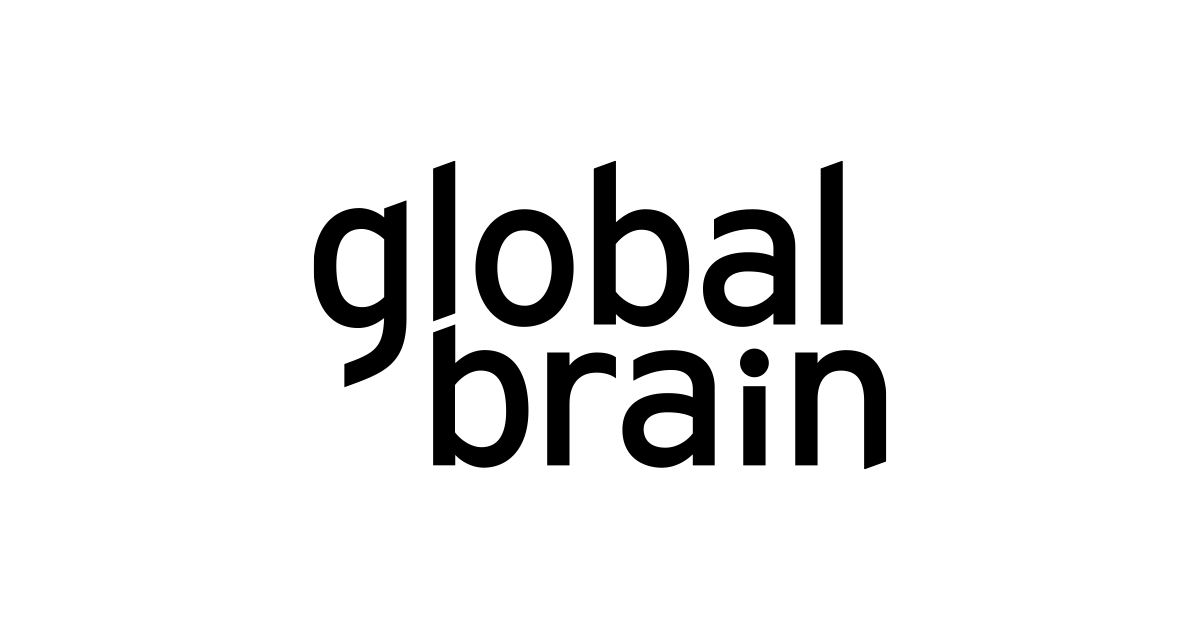 Global Brain Corporation (Global Brain) and Fukoku Mutual Life Insurance Company (Fukoku Life) have jointly established "FUKOKU -THE MUTUAL for Next 100 Fund L.P." (TMN100).
TMN100 is Fukoku Life's first corporate venture capital fund that invests in a wide range of promising startup companies without limiting the industry sectors. Through the establishment of TMN100, Fukoku Life, which will celebrate its 100th anniversary in November 2023, aims to further strengthen its framework for investing in startups that can become the next generation's growth engine, improve its profitability as an institutional investor, support startups in their development, and drive business partnerships and collaborations with startups.
As the General Partner of the Fund, Global Brain will find promising startups, make investment decisions, and provide a wide range of support to startups which "TMN100" invests in, striving to achieve rapid growth of the startups.
About Fukoku Life
Name

Fukoku Mutual Life Insurance Company

Location

Chiyoda-ku, Tokyo, Japan

Representative

Yoshiteru Yoneyama, President

Founded

November 1923
About TMN100
Name

FUKOKU -THE MUTUAL for Next 100 Fund L.P.

Fund Size

JPY 5 billion

Fund Term

10 Years

General Partner

Global Brain Corporation

Limited Partner

Fukoku Mutual Life Insurance Company
About Global Brain
Location

Tokyo, Japan

Representative

Yasuhiko Yurimoto

Founded

January 1998

URL