May 07, 2019
Global Brain has invested in CAMPFIRE, Inc., the largest reward-based crowdfunding in Japan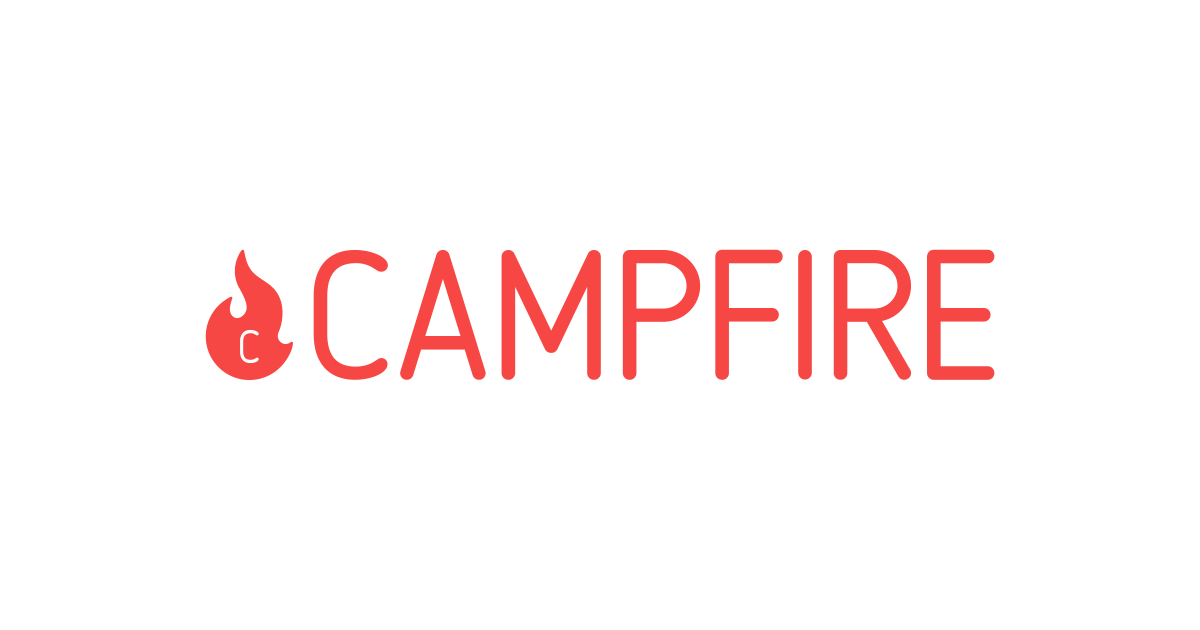 Global Brain (GB) has invested in CAMPFIRE, Inc., the largest reward-based crowdfunding in Japan, through its GB-VII Growth Fund Investment Limited Partnership (GB-VII).
With its mission, "democratize financing, and make it easier for anyone anywhere to make their voice heard", CAMPFIRE allows individual, creator, small business, NPO, school, local government, etc. to fundraise for their projects and challenges. The company offers various services including donation, reward and lending-based crowdfunding. Since its foundation in 2011, CAMPFIRE has raised over 11.2 billion yen and supported more than 21,000 projects through one million one hundred seventy thousand patrons (as of April 22, 2019).
GB highly evaluated CAMPFIRE's unique vision and strong management capability. We are committed to leverage our resources and network to further strengthen their business.
About CAMPFIRE
Location

Shibuya, Tokyo, Japan
Representative

Kazuma Ieiri
Founded

January 2011
About GB-VII
Name

GB-VII Growth Fund Investment Limited Partnership
General Partner

Global Brain Corporation
About GB
Location

Tokyo, Japan
Representative

Yasuhiko Yurimoto
Founded

January, 1998