December 16, 2022
Foodison, Inc., Global Brain's portfolio startup, is newly listed on TSE Growth Market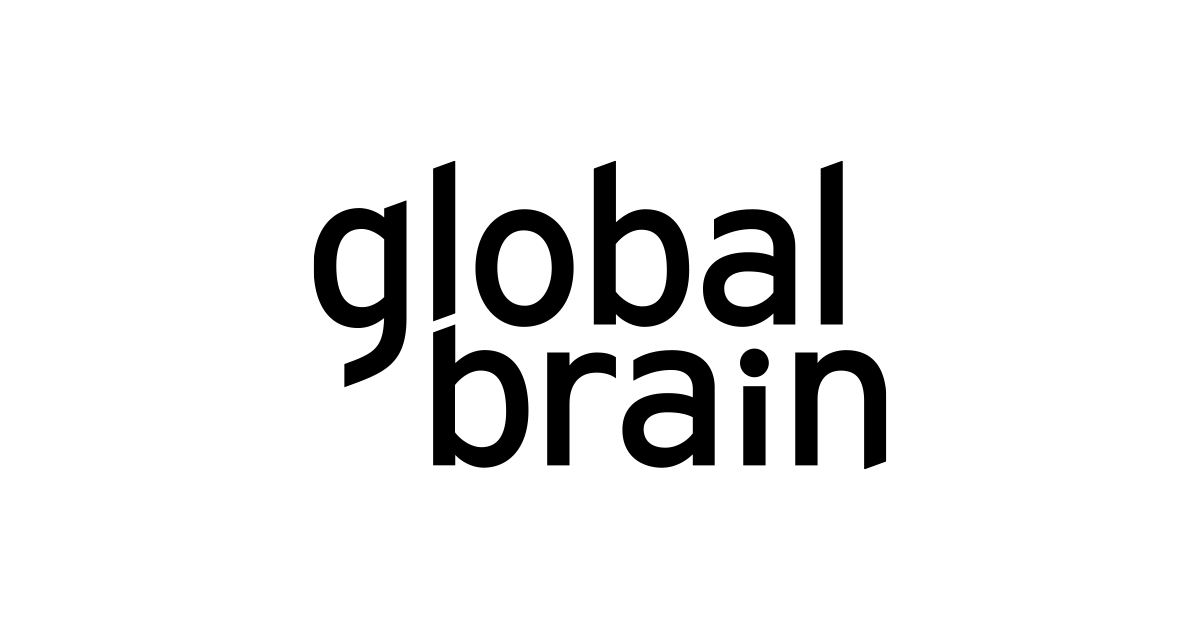 Foodison, Inc. ("Foodison") is newly listed on the TSE Growth Market on December 16, 2022. Global Brain invested in Foodison through its GB-V Growth Fund Investment Limited Partnership.
Based on its corporate mission to "make the world's food more enjoyable" and the vision to "create a new circulation in fresh food distribution," Foodison is working towards building a platform that promotes the digital transformation (DX) of the fresh food distribution industry, which has not yet fully enjoyed the benefits of the internet.
Global Brain will continue to provide management and IPO support to enhance the growth of its portfolios.