November 02, 2022
Global Brain has made an additional investment in ROXX, inc., an HR tech company running a platform for job offers "agent bank" and an online reference check service "back check"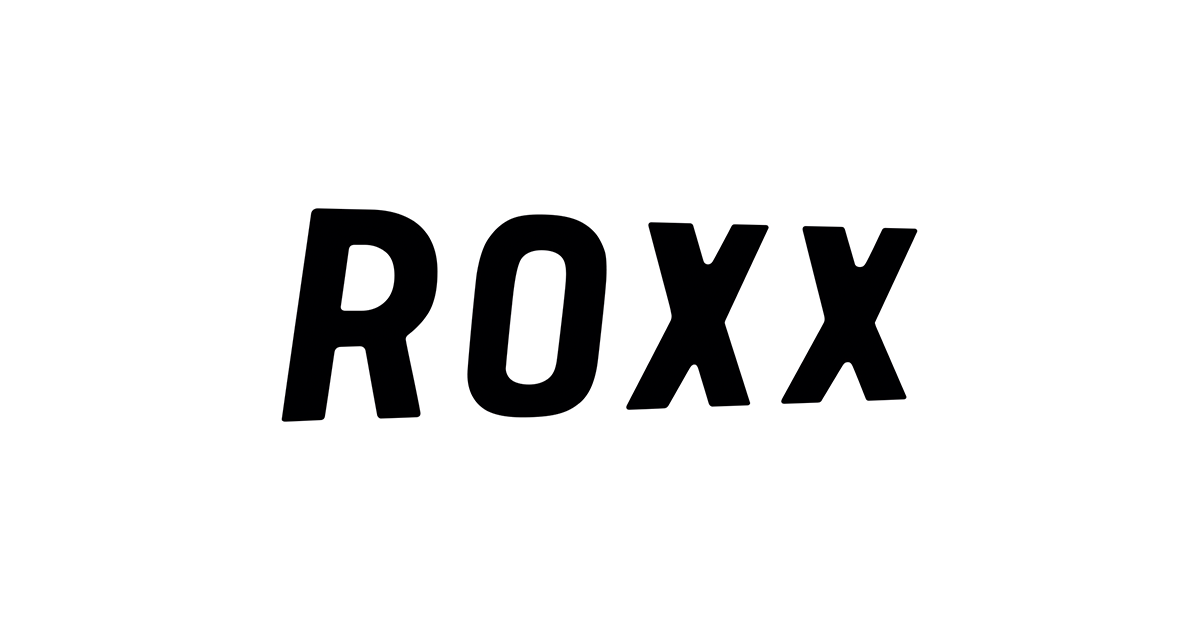 Global Brain has made an additional investment in ROXX, inc. (ROXX), an HR tech company running a platform for job offers "agent bank" and an online reference check service "back check," through its GB-VI & GB-VII Follow-on Growth Fund Investment Limited Partnership (GB-VI & VII Follow-on). Global Brain invested in the company in May 2020 through its GB-VII Growth Fund Investment Limited Partnership.
ROXX is running, since 2018, a platform for job offers named "agent bank" (https://agent-bank.com/, available only in Japanese), which connects recruitment agencies and enterprises offering jobs. Through the platform, recruitment agencies can introduce their candidates for over 4,000 job offers posted online to companies. Also, the companies seeking workers can post as many job offerings as they would like to just with performance-based fee. As a result, the service has ranked first in the number of job changes and candidate introductions (*). *According to data of TOKYO SHOKO RESEARCH, LTD. (from Jan 2021 to Dec 2021)
Further, ROXX has launched, in October 2019, a reference check service named "back check" (https://backcheck.jp/, available only in Japanese), which enables enterprises to easily acquire information of job candidates from their bosses, colleagues, etc., including professional experience and achievements which cannot be fully perceived only through documents or job interviews. It is also simple and reasonable. Several dozens of questions can be automatically generated based on the job positions, and the reference check is completed online. Its fee is much cheaper than traditional reference check services (approximately 90% cheaper). The total annual number of candidates who went through the "back check" service exceeded 30,000, making it the top online reference check service in Japan (*). *According to data of ESP Research Institute, Inc. (from Apr 2021 to Mar 2022)
Global Brain has decided to additionally invest in ROXX following the previous investment in 2020 because of its innovative services in the HR industry, rapid business growth, and excellent organizational capacity. Through this investment, Global Brain will leverage its resources to support ROXX in bringing unimaginable innovation into society especially in HR area.
About ROXX
Location

Shinjuku-ku, Tokyo Japan

Representative

Taro Nakajima

Founded

November 2013

URL

https://roxx.co.jp/(Available only in Japanese)
About GB-VI & VII Follow-on
Name

GB-VI & GB-VII Follow-on Growth Fund Investment Limited Partnership

General Partner

Global Brain Corporation
About Global Brain
Location

Tokyo, Japan

Representative

Yasuhiko Yurimoto

Founded

January 1998

URL