November 24, 2021
Global Brain has made an additional investment in manebi inc., a company that provides SaaS products such as "playse." and "Haken no mikata" for supporting education/training at companies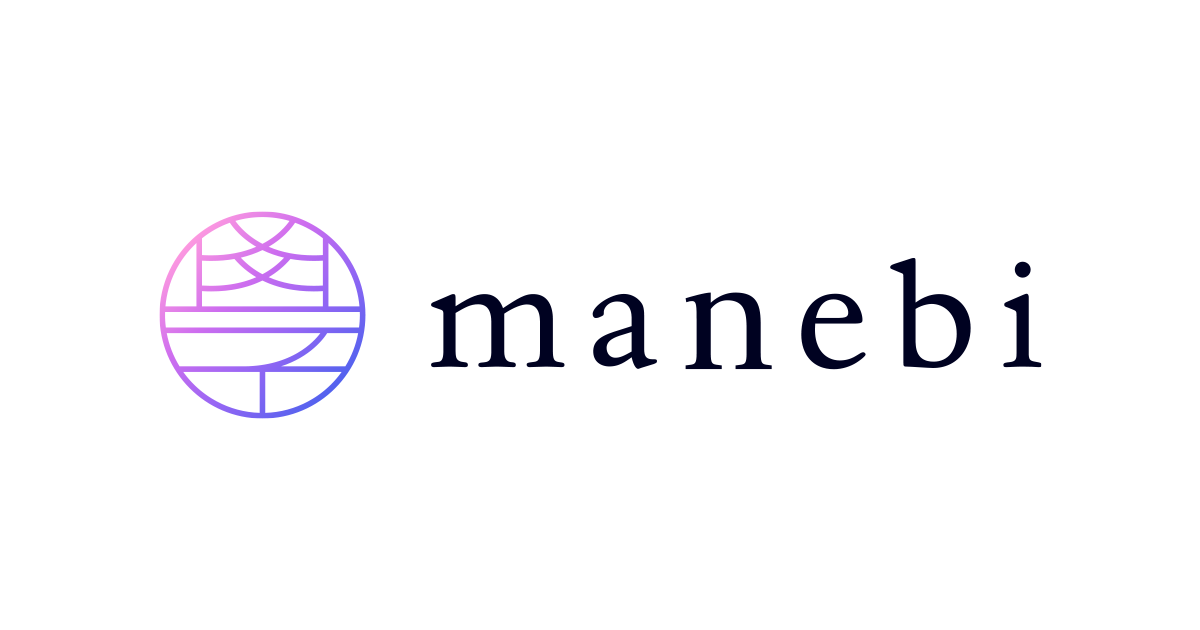 Global Brain has made an additional investment in manebi inc., a company that provides SaaS products such as "playse." and "Haken no mikata" to support education/training at companies, through its GB-VII Growth Fund Investment Limited Partnership (GB-VII).
manebi inc., founded in Aug 2013, sells SaaS products to support education/training at companies with a vision of "creating platforms to be yourself and shine." The main product "playse." which is a learning experience platform is suitable for a wide variety of industries and has been introduced by many companies from large enterprises to SMBs. "Haken no mikata" which is an e-learning system specialized in the temporary staff industry has been introduced by 1,300 temporary staffing agencies or more and has become No.1 in cost performance of e-learning systems for the temporary staffing industry (according to Trend Research in Apr 2020). The company is aiming to become the top Heart-Tech company in the world with the technologies that foster happiness of individuals and organizations.
Global Brain decided to additionally invest in manebi because of the management striving to build a world that enables self-fulfillment and the products that exemplify the idea. Global Brain will provide multifaceted management support including development of business strategy and support for talent hiring.
About manebi inc.
Location

Kobun Kosan Building 10F, 2-4-3 Hitotsubashi, Chiyoda-ku, Tokyo
Representative

Tomoya Tajima
Founded

Aug 2013
About GB-VII
Name

GB-VII Growth Fund Investment Limited Partnership
General Partner

Global Brain Corporation
About Global Brain
Location

Tokyo, Japan
Representative

Yasuhiko Yurimoto
Founded

January 1998