June 28, 2022
Global Brain has made an additional investment in KAUCHE, Inc., a provider of a group-buying app "KAUCHE"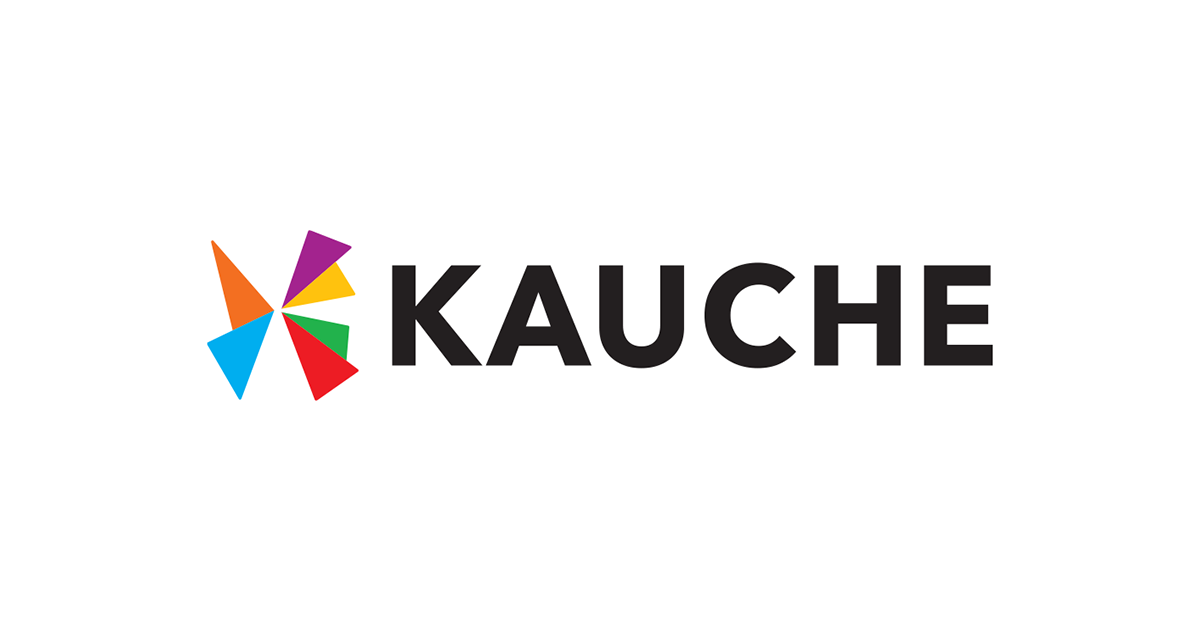 Global Brain has made an additional investment in KAUCHE, Inc. (KAUCHE), a provider of a group-buying app "KAUCHE," through its GB-VI & GB-VII Follow-on Growth Fund Investment Limited Partnership (GB-VI & VII Follow-on).
"KAUCHE" is a social e-commerce app for "group-buying," enabling users to enjoy communicating with others, which is one of the best parts of shopping, even online. On the app, users choose a product, decide to purchase it at a discount, then share it via social media. When one or more people decide to buy the product, such group-buying is realized and those users can actually purchase the product at a discount.
Since its launch on September 2020, KAUCHE has started to handle daily necessities and consumer electronics in addition to food and beverage, resulting in significantly higher growth than the e-commerce market. To provide an exciting shopping experience even online, the company will strengthen social or mutual interaction within the app among users or between users and sellers.
Global Brain has decided to make the 3rd investment in KAUCHE, thinking highly of the speed of product deployment and its great management team. Global Brain will leverage proactively its resources to support KAUCHE to create a culture of social e-commerce in Japan.
About KAUCHE
Location

Shibuya-ku, Tokyo, Japan
Representative

Kempei Monna
Founded

April 2020
URL

https://kauche.com/
(Available only in Japanese)
About GB-VI & VII Follow-on
Name

GB-VI & GB-VII Follow-on Growth Fund Investment Limited Partnership
General Partner

Global Brain Corporation
About Global Brain
Location

Tokyo, Japan
Representative

Yasuhiko Yurimoto
Founded

January 1998