May 25, 2023
Global Brain has made an additional investment in GITAI Japan, Inc., a startup that develops and provides general purpose work robots for space use, as the lead investor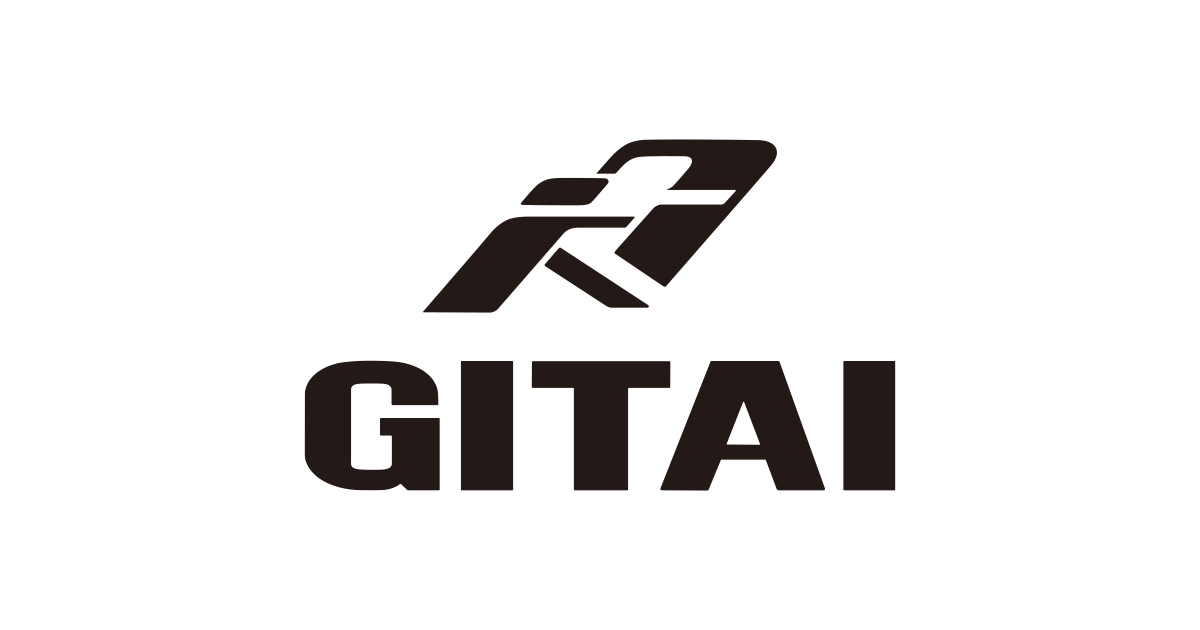 Global Brain has made an additional investment in GITAI Japan, Inc. (GITAI), a startup that develops general purpose work robots for space use and aims to provide RaaS (Robotics as a Service) leveraging its robotic products, through its EP-GB L.P. (EP-GB), JGC MIRAI Innovation Fund L.P. (JGC MIRAI Innovation Fund), KURONEKO Innovation Fund (KURONEKO Fund), and KDDI Open Innovation Fund III (KOIF III), as the lead investor. GITAI is newly backed by JGC MIRAI Innovation Fund, KURONEKO Fund, and KOIF III this time.
GITAI is a space robotics startup that develops general purpose work robots in space such as inside/outside of space stations, earth orbit, the Moon, and Mars, aiming to provide RaaS leveraging its robotic products with a vision of "Providing safe and affordable means of labor in Space." Amid accelerating space development and exploration, such as lunar resource development, Mars exploration, and ISS commercialization, various works and tasks in space will increase rapidly to construct new space stations and bases on the Moon and Mars as well as remove space debris. Even though these are mostly general tasks, they are currently performed by astronauts who are risking their lives, which are resulting in huge costs for training and transportation. Toward resolving such issues, GITAI is developing general purpose work robots that can both achieve greater safety and lower cost in space development.
Global Brain sees GITAI has not only technological capabilities but also a high-level engineering team along with its proven track record to keep its competitiveness and growth in the emerging market of space business. Global Brain will continue leveraging its resources to assist GITAI's business and product developments.
About GITAI
Location

Ota-ku, Tokyo, Japan

Representative

Sho Nakanose

Founded

July 2016

URL
About EP-GB
Name

EP-GB L.P.

General Partner

Global Brain Corporation

Fund Size

JPY 5 billion
About JGC MIRAI Innovation Fund
Name

JGC MIRAI Innovation Fund L.P.

General Partner

Global Brain Corporation

Fund Size

JPY 5 billion
About KURONEKO Fund
Name

KURONEKO Innovation Fund

General Partner

Global Brain Corporation

Fund Size

JPY 5 billion
About KOIF III
Name

KDDI Open Innovation Fund III

General Partner

Global Brain Corporation

Fund Size

JPY 20 billion
About Global Brain
Location

Tokyo, Japan

Representative

Yasuhiko Yurimoto

Founded

January 1998

URL